Founded In 2020 To Serve Producers Worldwide

All Sounds Designed And Used By Professionals

Over 224,000 Pack Downloads Since 2020

All Products Are 100% Royalty Free

30-Day Money Back Guarantee On All Packs

Fast & Helpful Customer Service Available 24/7
At Black Lotus Audio, we're on a mission to provide music producers with ready-to-use sounds that will instantly take your music to the next level.
We believe that by putting powerful, professionally designed sounds into the hands of the community, we can help music producers express themselves in new and exciting ways.
And when we help producers like you express yourselves, we're doing more than just helping producers finish tracks.
By sharing music, artists are connecting the world and helping to define a new generation of thoughts and ideas. And it's these collective voices that are changing the world.
We are proud to be a part of this process and strive to contribute as much as possible. That's why our team of in-house sound designers focuses on making every product as high-quality and easy to use as possible. 
If you're ready to make the music inside of your head a reality, grab one of our premium packs and see what our sounds can do for you.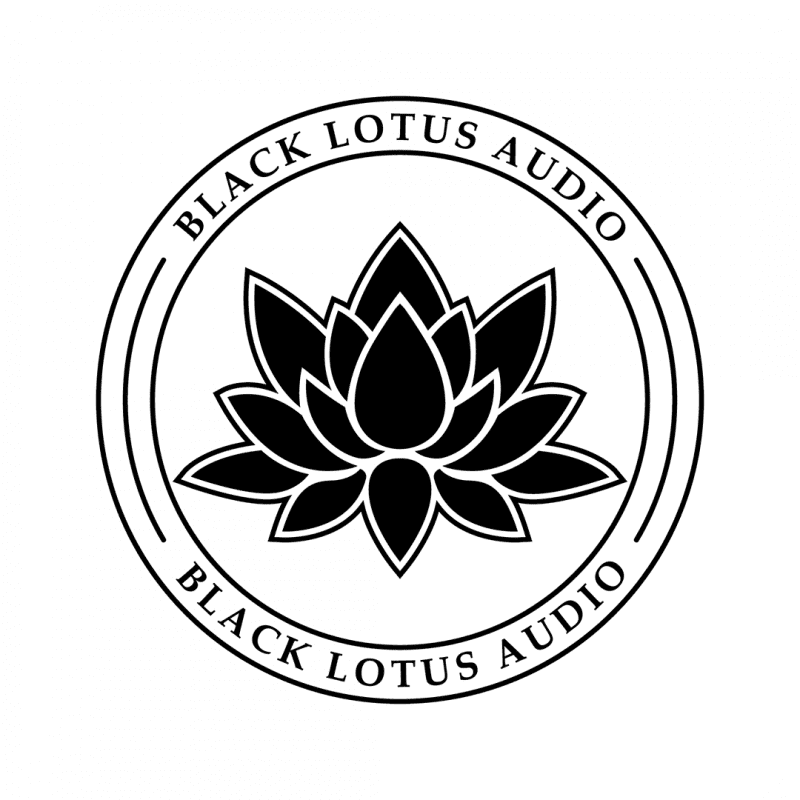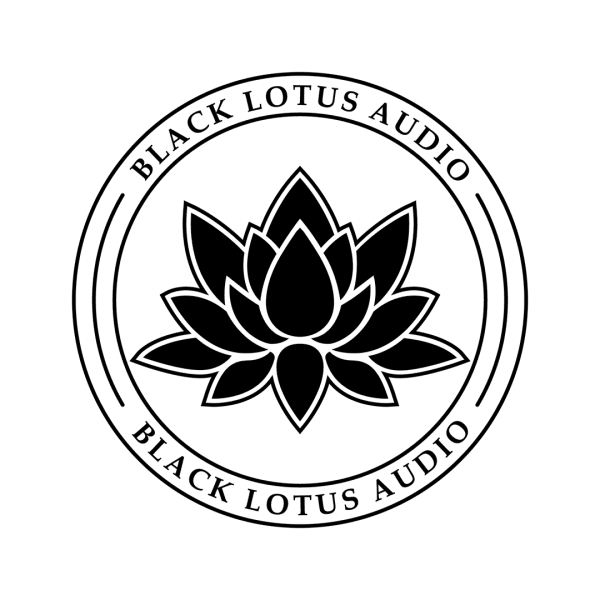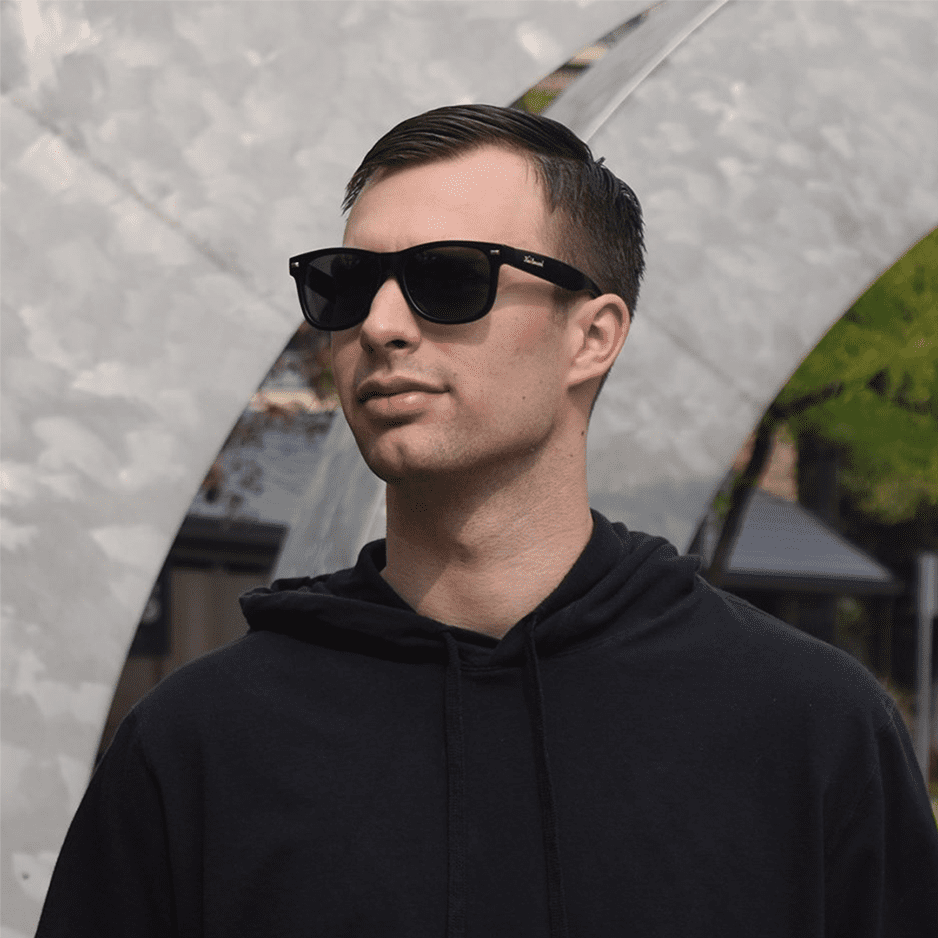 Alan
Founder,
Black Lotus Audio
Q: What did you do before starting Black Lotus Audio?
A: Before starting BLA, I had a lot of great experiences including:
• Spending 10+ years producing electronic music
• Working on an ambulance running emergency calls
• Getting my bachelor's degree in Finance
• Working with early-stage startups
Q: Why did you start Black Lotus Audio?
A: I graduated college right at the beginning of COVID, so the job market was basically non-existent. Since I had spent the last decade making music and mastering sound design, I decided it was the right time to see if I could help other musicians.
It was the best decision I ever made.
Q: Do you have any advice for musicians who are just starting out?
A: Practice, practice, practice. Open your DAW and put in 15 minutes of work every day. If you're like me, your first 100 tracks will be terrible. But if you put in the time, you'll eventually make music that you're proud of.
Q: What is your favorite genre of music? Your least favorite?
A: My favorite genres tend to be aggressive and heavy. Stuff like dubstep and metal tend to find their way onto my playlist most often. As for my least favorite genre, I really don't have one. Within any piece, I usually find something interesting or meaningful.
Q: What do you do outside of Black Lotus Audio?
A: In my spare time I love riding my dirt jumper, reading (mostly non-fiction), playing video games (FF Tactics, R6 Siege, HOMM II), and watching films like LOTR and the Matrix Trilogy.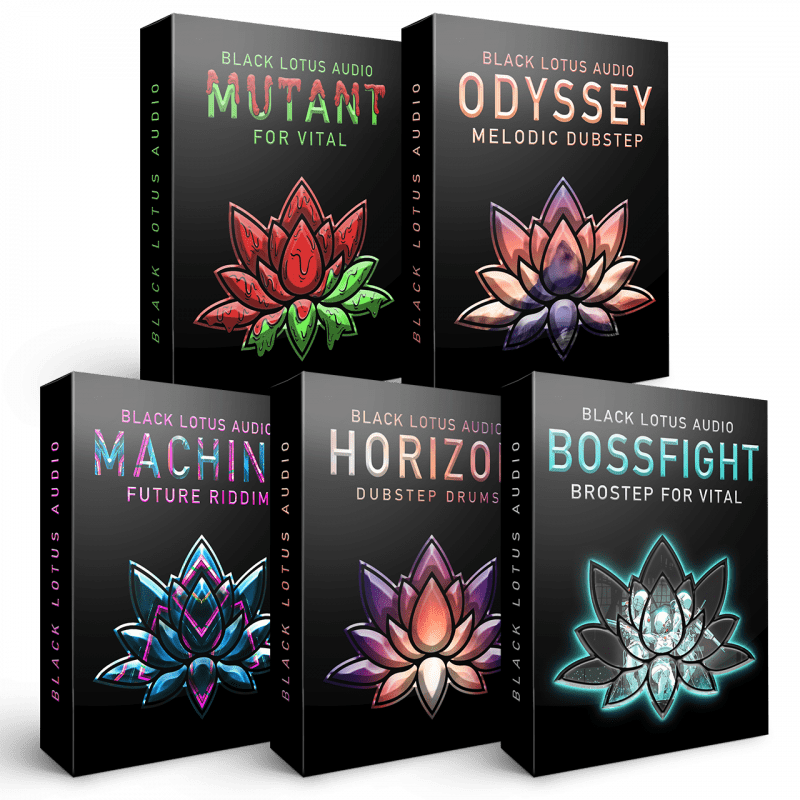 Get Everything You Need To Make Any Style Of Dubstep & Save 43%
Make bass music faster and better than ever before with 800+ professionally designed presets, samples, & wavetables.