What Customers Are Saying About Our Sounds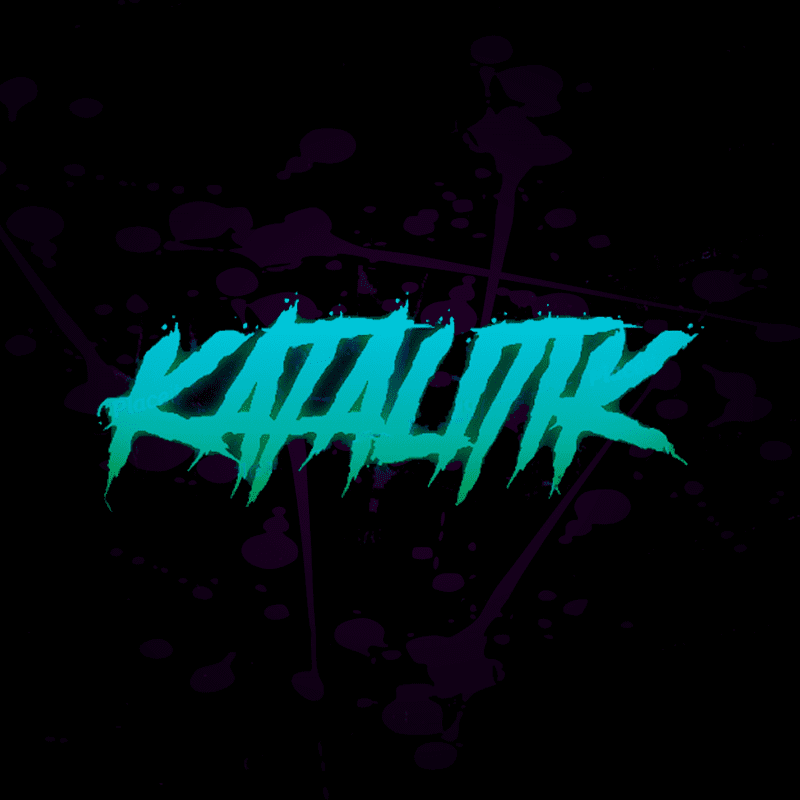 KatalitiK
Music Producer
"The Ultimate Dubstep Bundle is great! It's got everything you need and is now my go-to resource."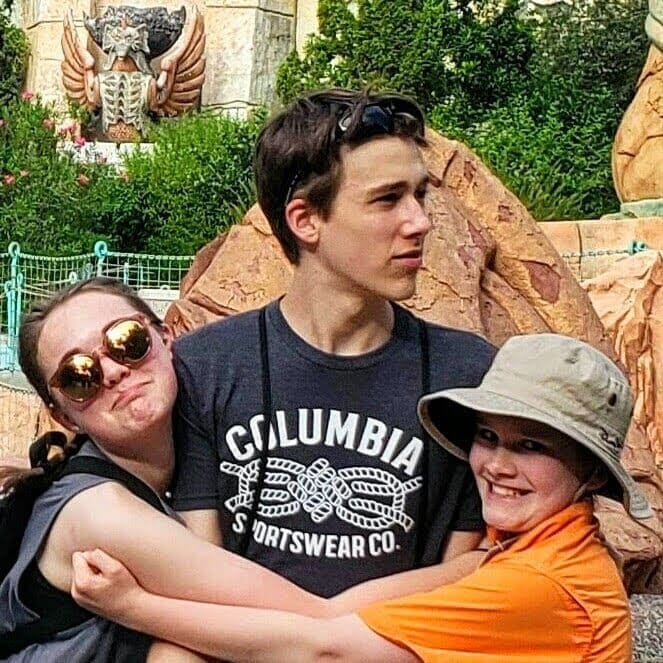 Carter S.
Music Producer
"This analog pack is literally the best pack I've ever gotten. I'm 5 presets in and I'm just exploding with ideas."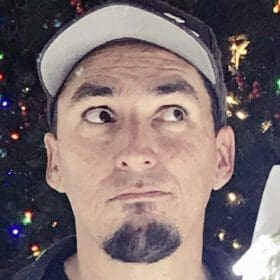 RogueVargas
Music Producer
"I love creating to get my mind off of my job and products like Cosmic are time savers in my creative release. Thanks for what you do, it is much appreciated."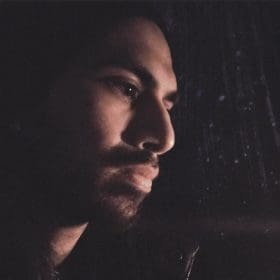 Feyble
Music Producer
"The Odyssey pack is awesome, I love all the sounds it has to offer! With this pack your music will take everyone on a musical journey!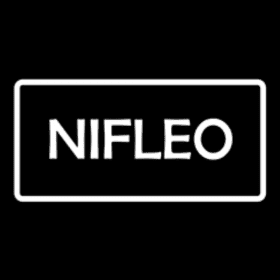 Nifleo
Music Producer
"Odyssey and Horizon Dubstep Drums are my all time favorite packs, using them in each and every track I produce!"
-LightningPig
Music Producer
"The Ultimate Dubstep Bundle is just crazy! Heavy growls, clean drums, unique sound effects, everything I'll ever need!"