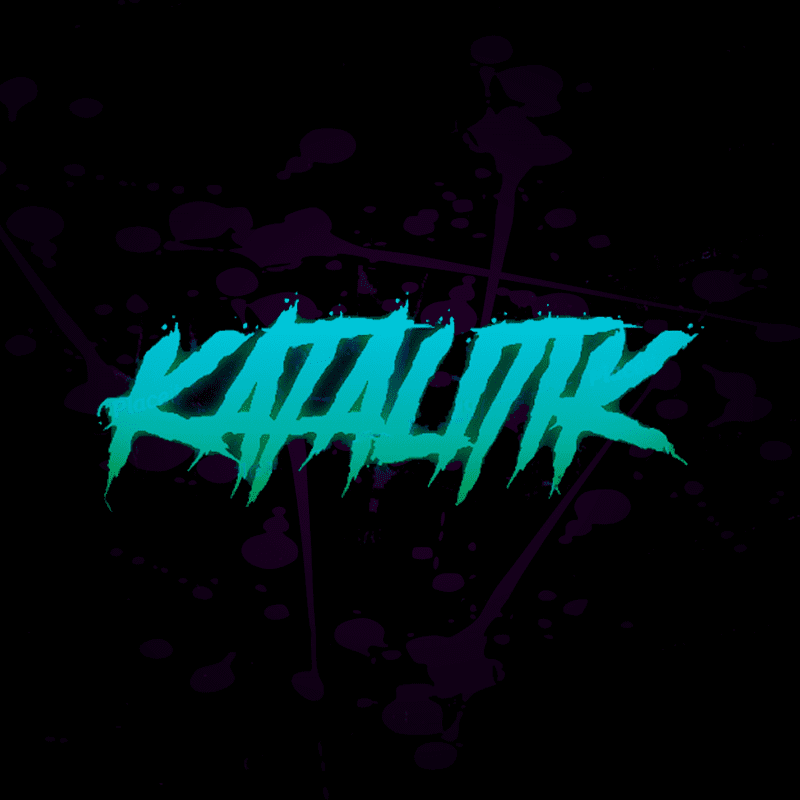 "The Ultimate Dubstep Bundle is great! It's got everything you need and is now my go-to resource."
BASSCVLT / Brass Knuckle Records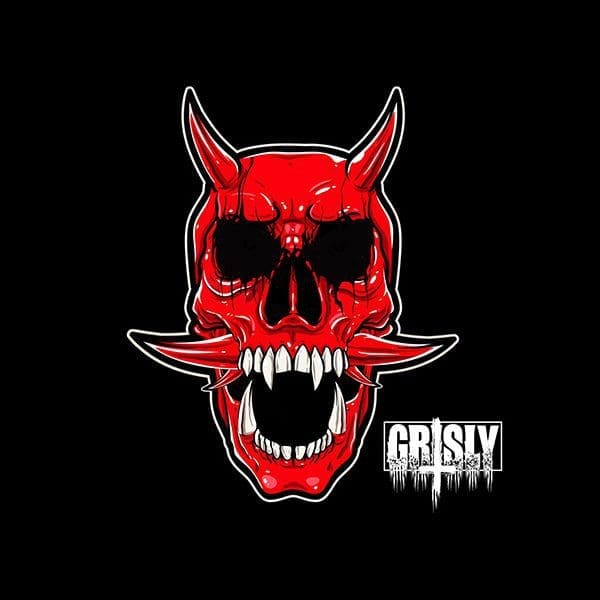 "Mutant is absolutely worth every dollar. All the sounds are clear, loud, and give you the exact push you need to create something really heavy."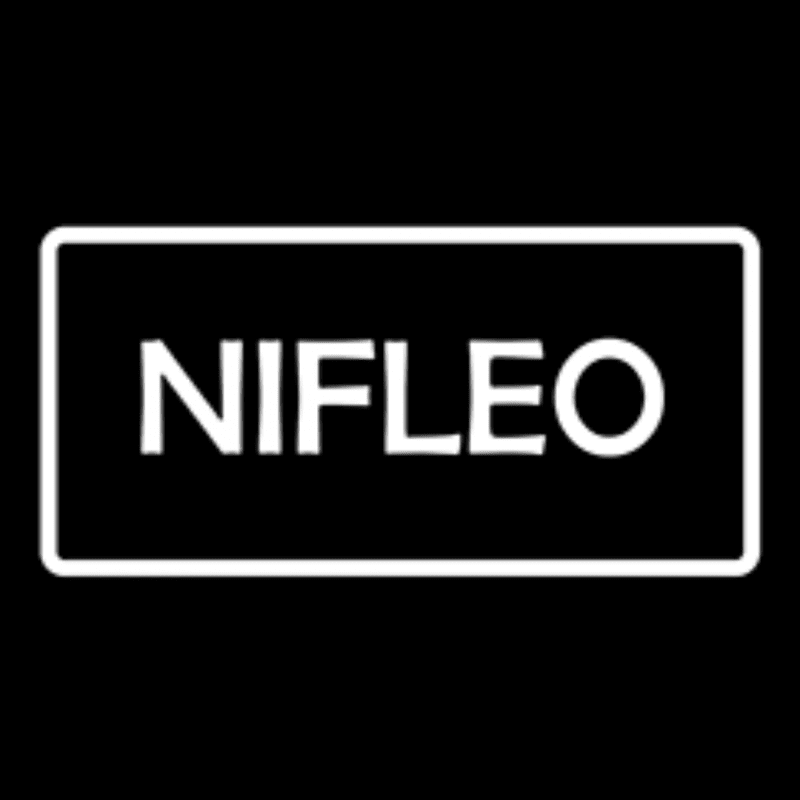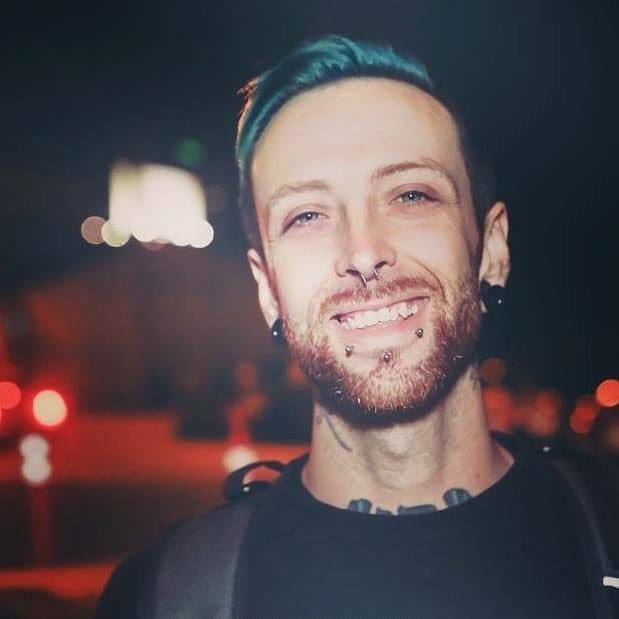 "I love the sound design behind Machina! It lets me add a new school and that future sound to my projects.
The elements given by Black Lotus are great to break down and pick apart, and it's super easy to tweak the sounds to be exactly how I want them."
Rushdown Records / Most Addictive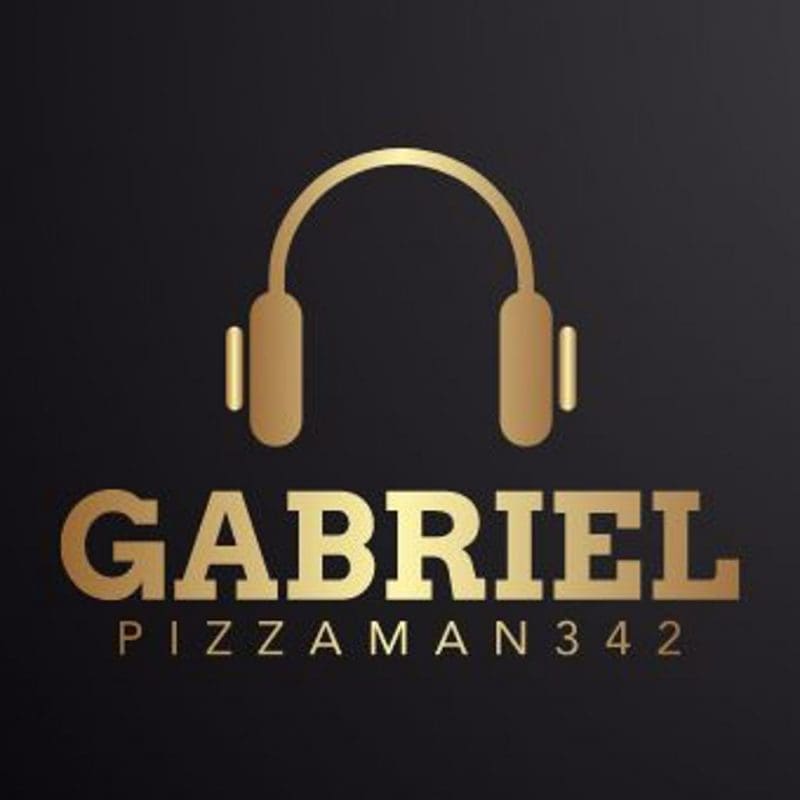 "I bought the bundle because I am a dubstep/riddim producer and I'm always looking for good samples and vital presets, but it's pretty hard to find them at a reasonable price.
The bundle has exceeded my expectations in quality and how much I thought I would use the sounds. Everything in the bundle is amazing, and I use the sounds on almost every one of my tracks."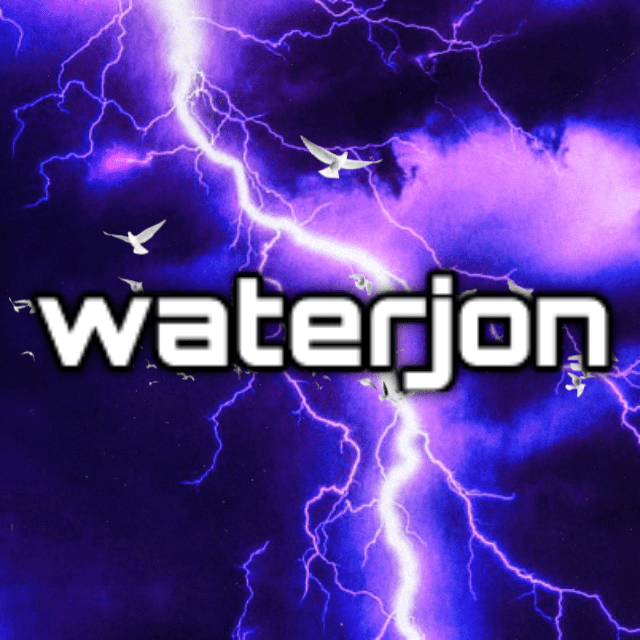 "The mutant pack not only gave me a lot of presets ready to use, but it also taught me a lot about sound design.
The presets are super easy to adjust to make your own unique sounds as well!"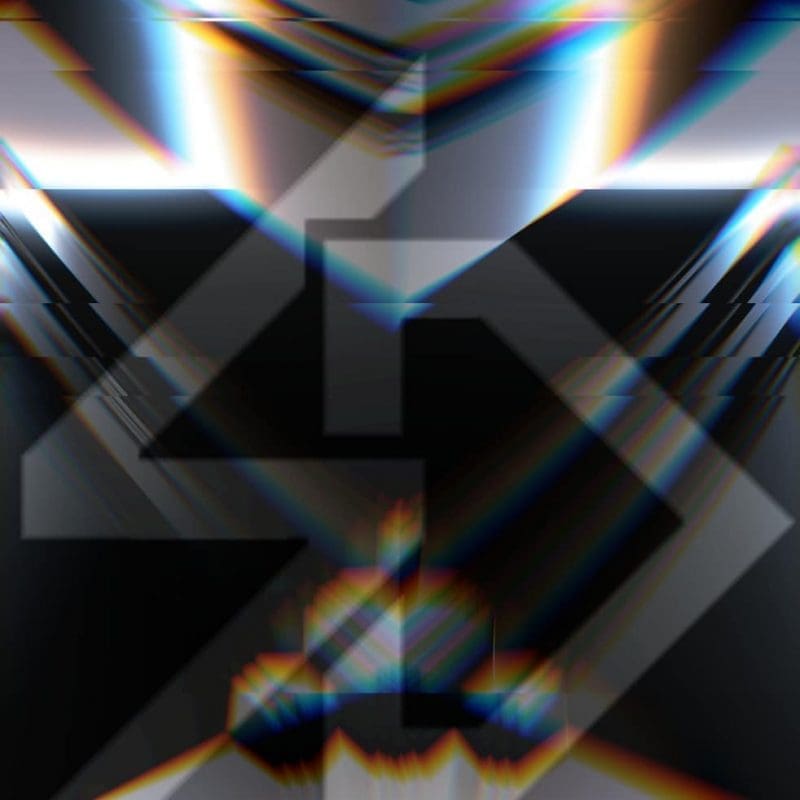 "This group of sound designers are beyond the best. Once you start peeling back the layers, you realize how intricate it all is.
Also, their customer service is just the best as well, helpful and very understanding."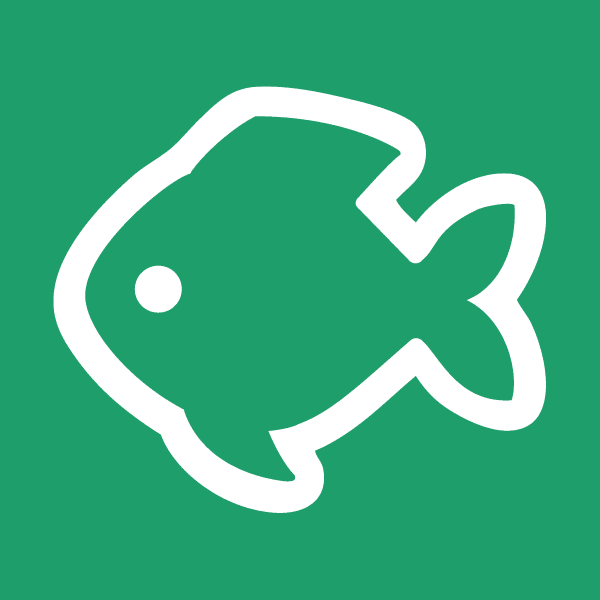 "For our latest Indie Pop production, we've been looking for some analog synth vibes.
Analog For Vital did a better job than our vintage hardware and ended up in the final product!"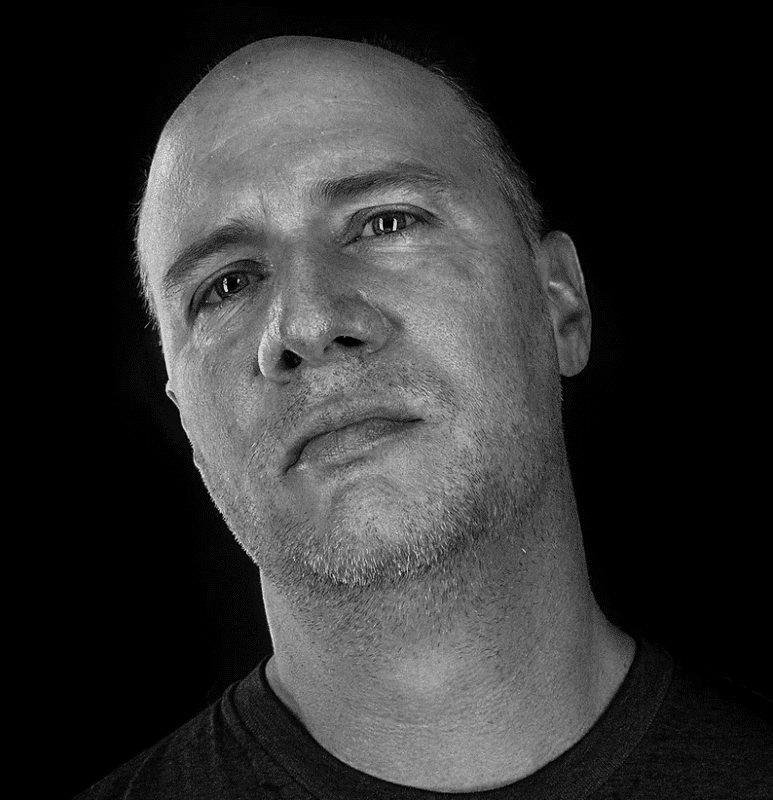 "I love all the sounds in the bundle.
I find uses for the genre it was designed for and even use them for other genres you wouldn't think to use them for.
These presets are my secret weapon!"
Gridlock / Recall Records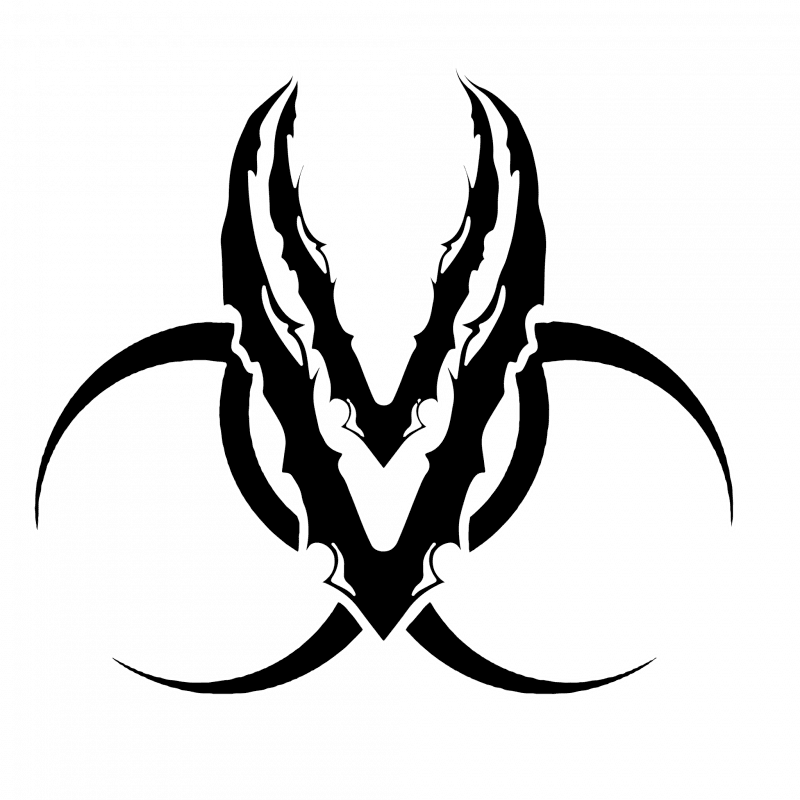 "This pack has a ton of amazing sounds. We will be using these in our future projects for sure!"
Rushdown Records / Most Addictive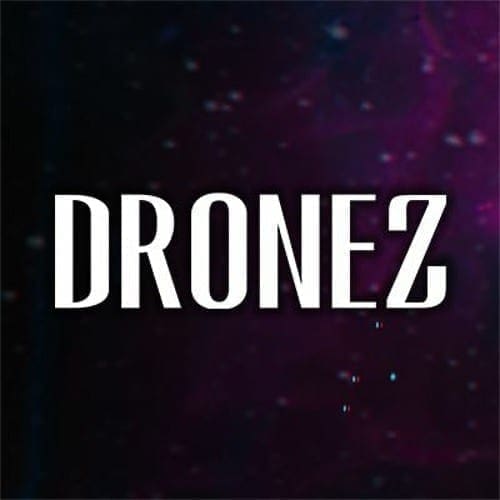 "This pack blew my mind! Highly recommended if you're looking for experimental riddim dubstep sounds."
Youtuber (21k+ Subscribers)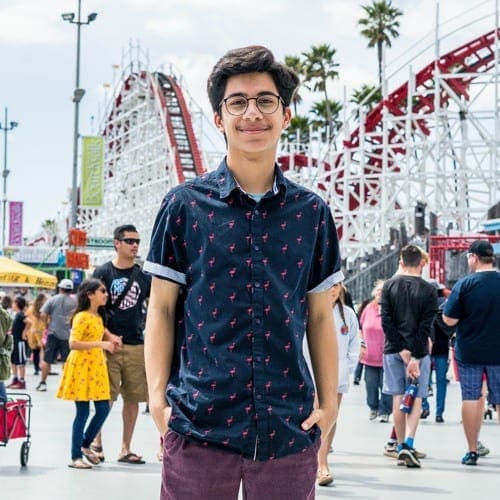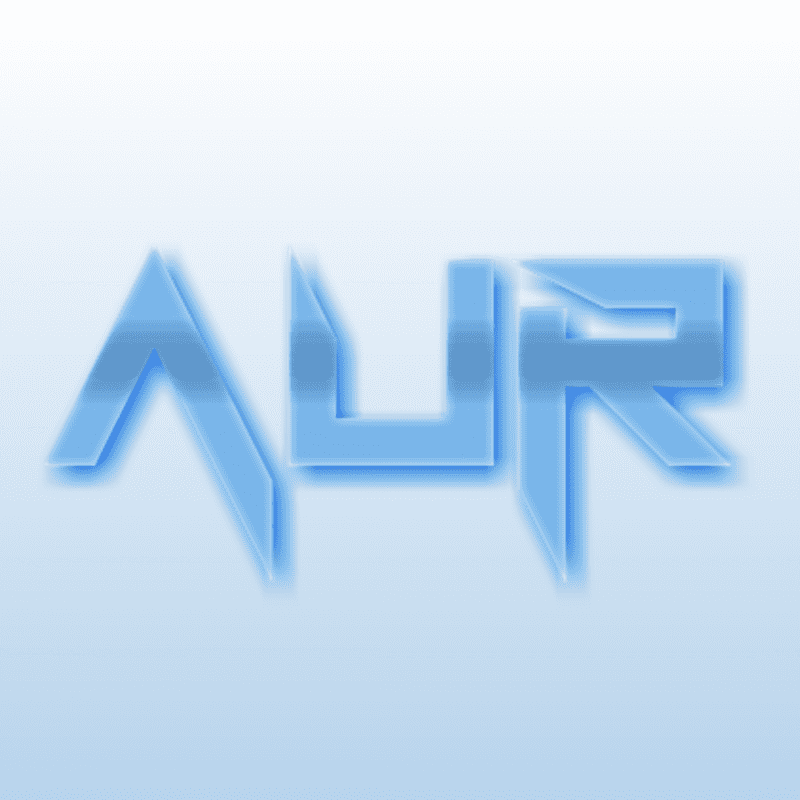 "Been using Machina for many months now and it has truly become a part of my life!
Brilliant stuff from BLA!"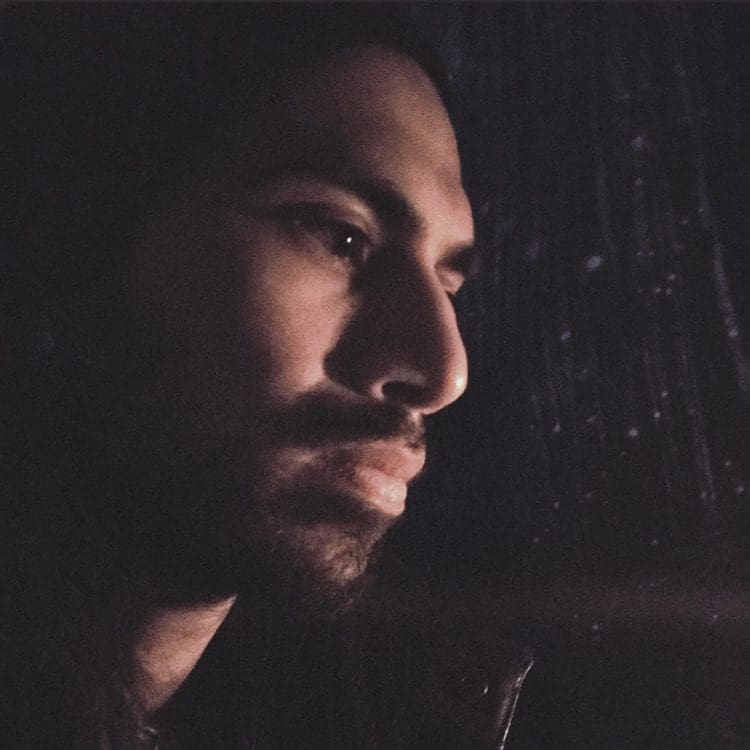 "The Odyssey pack is awesome, I love all the sounds it has to offer! With this pack your music will take everyone on a musical journey!
Thank you BLA!"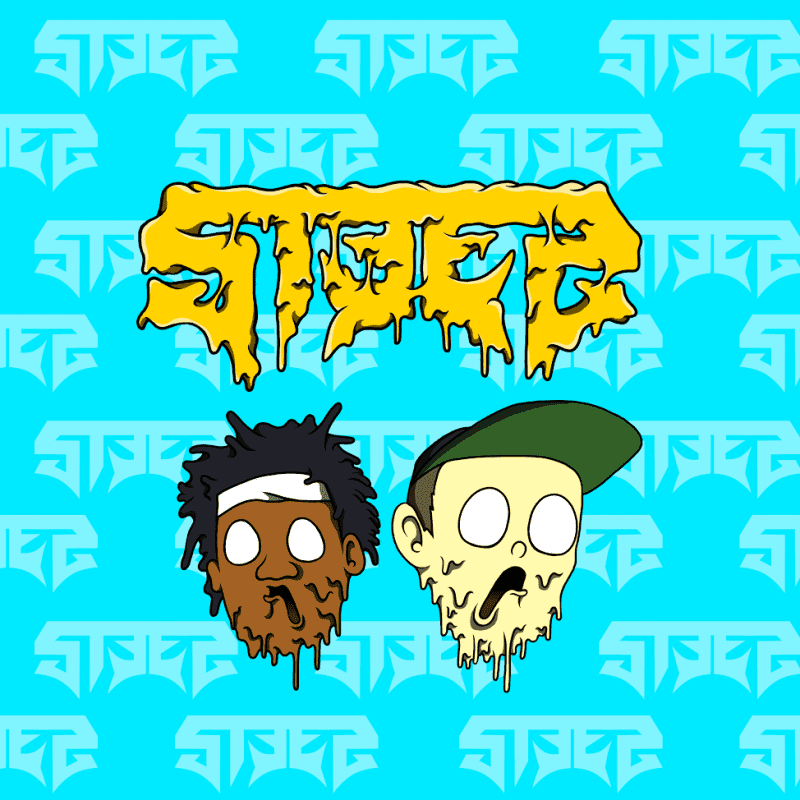 "Machina has some CRAZY sounds in it. We highly recommend this pack, it's been a great source of inspiration for us!"
Subsidia / Bassrush Records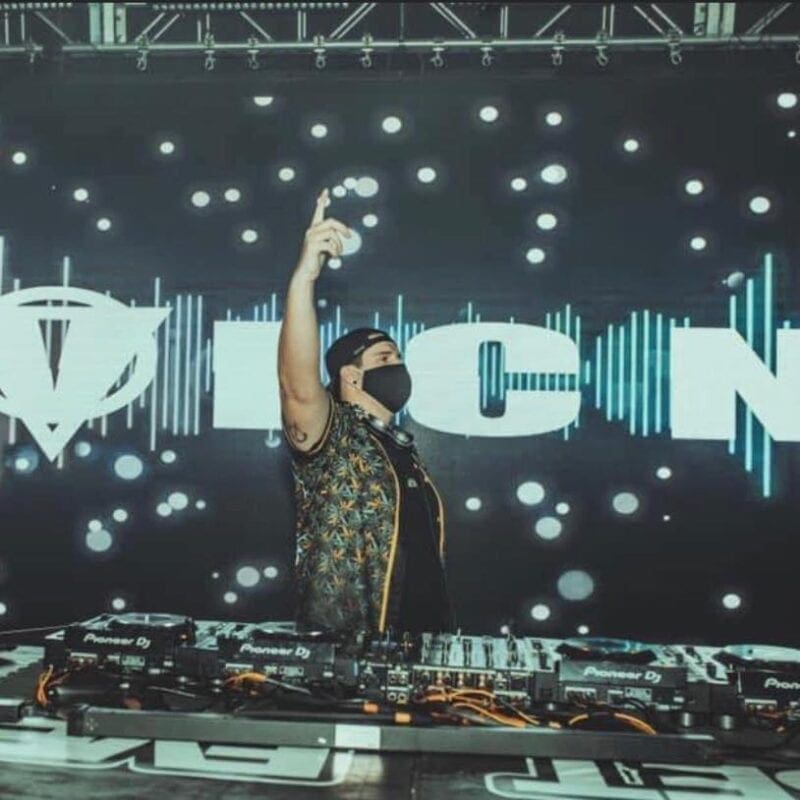 "Virtual is straight gas. Great foundations to dissect the sounds and create your own variations! 10/10 highly recommended."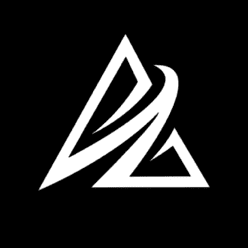 "Machina helped me get new ideas for my tracks. As a producer that primarily makes bass music, Machina by Black Lotus Audio was and still is an asset to my projects, would recommend 100%."
"Just amazing! Literally something I was looking for, finally out of my writer's block after a year!"
"100% worth the money. Going through the pack helped me break writers block and sparked lots of ideas. Virtual straight up slaps!"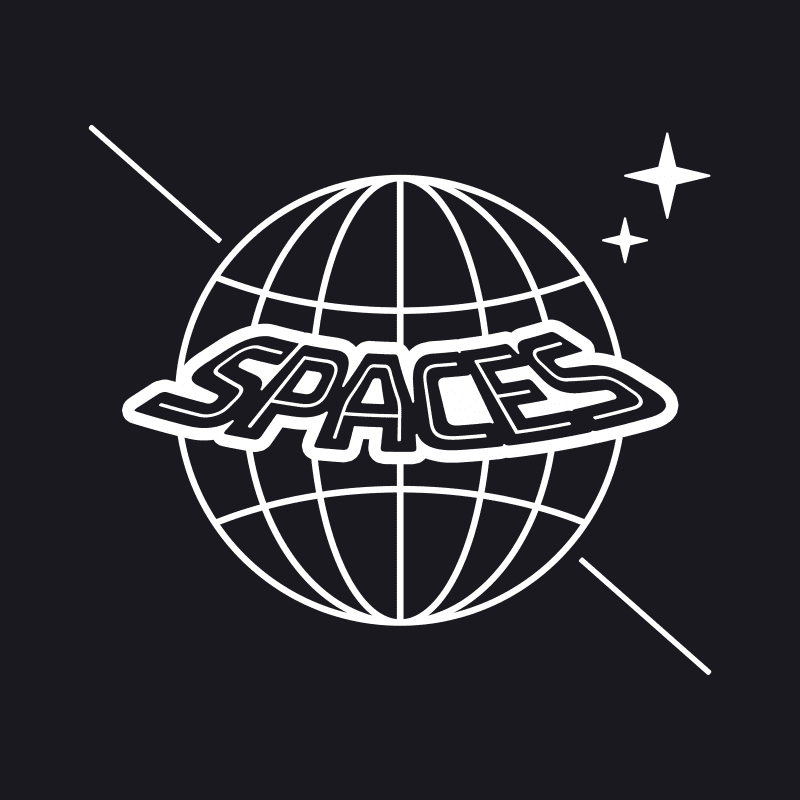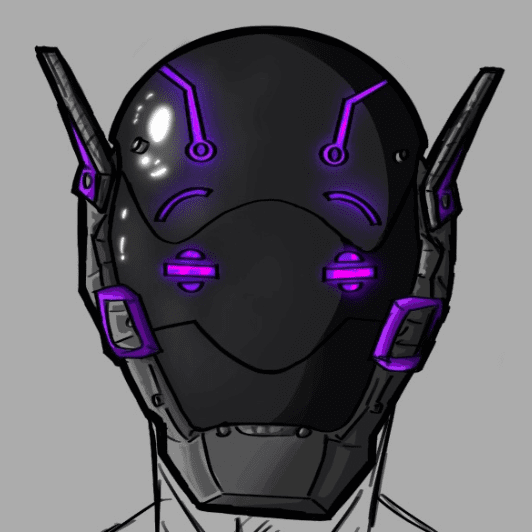 "I absolutely love the variety of sounds that the Odyssey pack comes with! It is a great price to pay for its level of quality. I especially like the variety of unique basses and the different leads."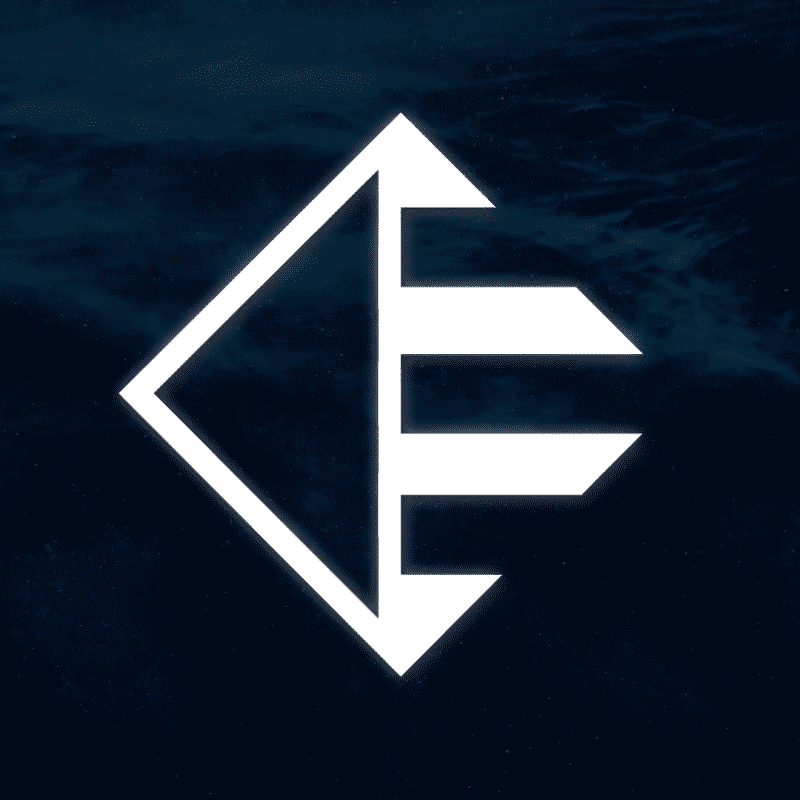 "BLA has delivered some high-quality sounds that every melodic dubstep producer should be using!"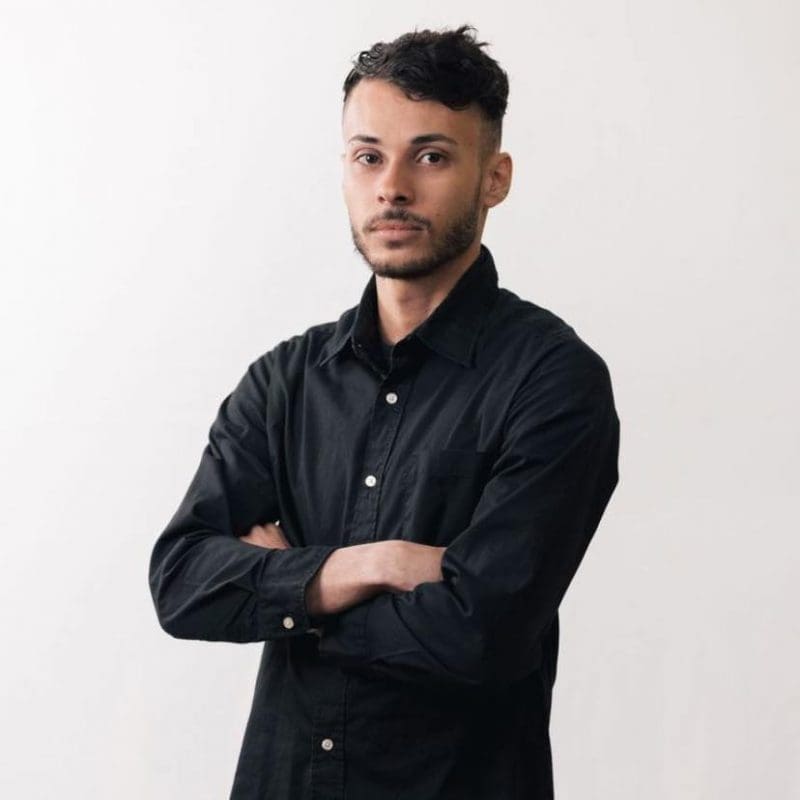 "Everything sounds great and makes it super easy to get ideas going!"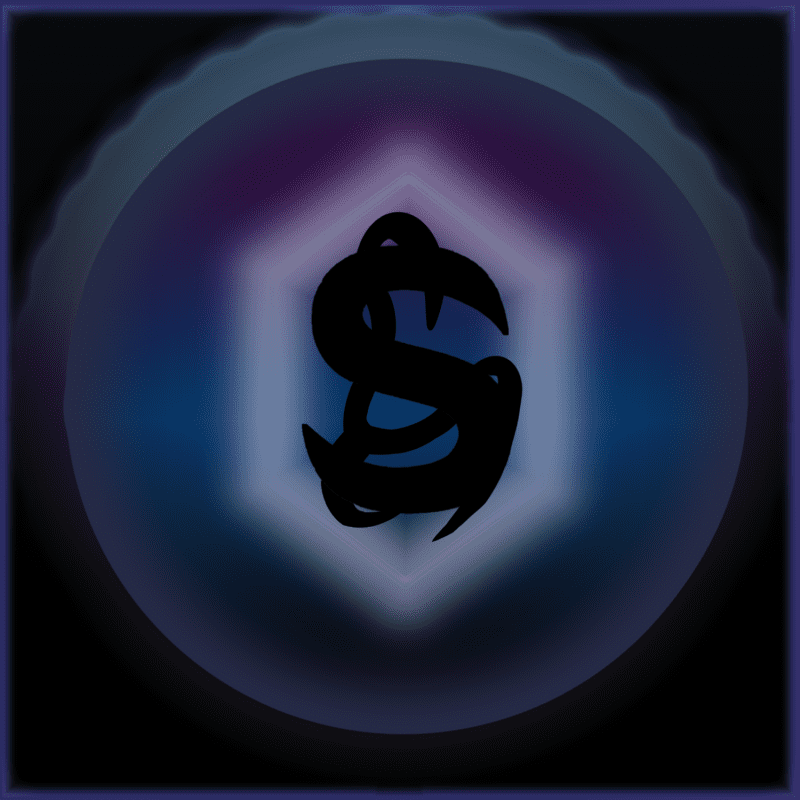 "Odyssey's unique sounds have helped me with my flow of ideas. It's a great starting point for all my new songs!"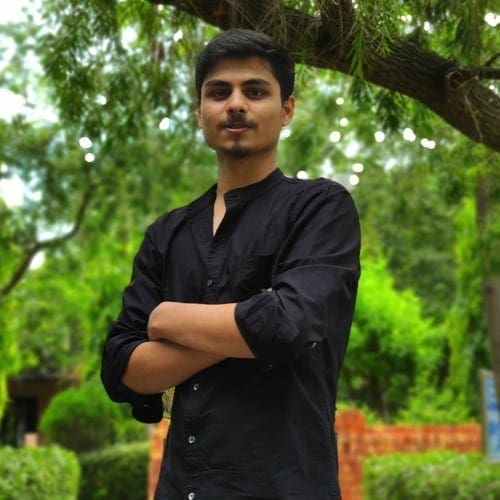 "Dope packs!
Everything sounds top-notch!"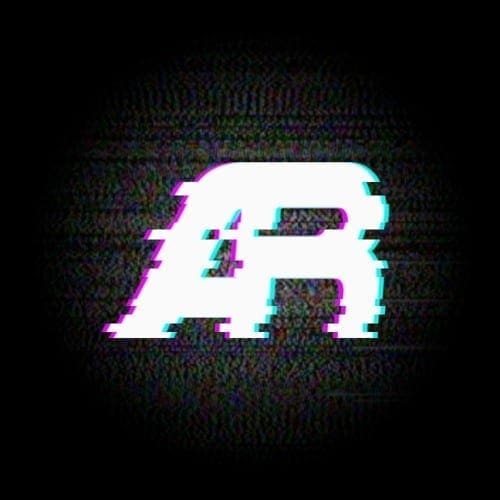 "BLA has crafted a fine selection of sounds that fit together just like Lego blocks!"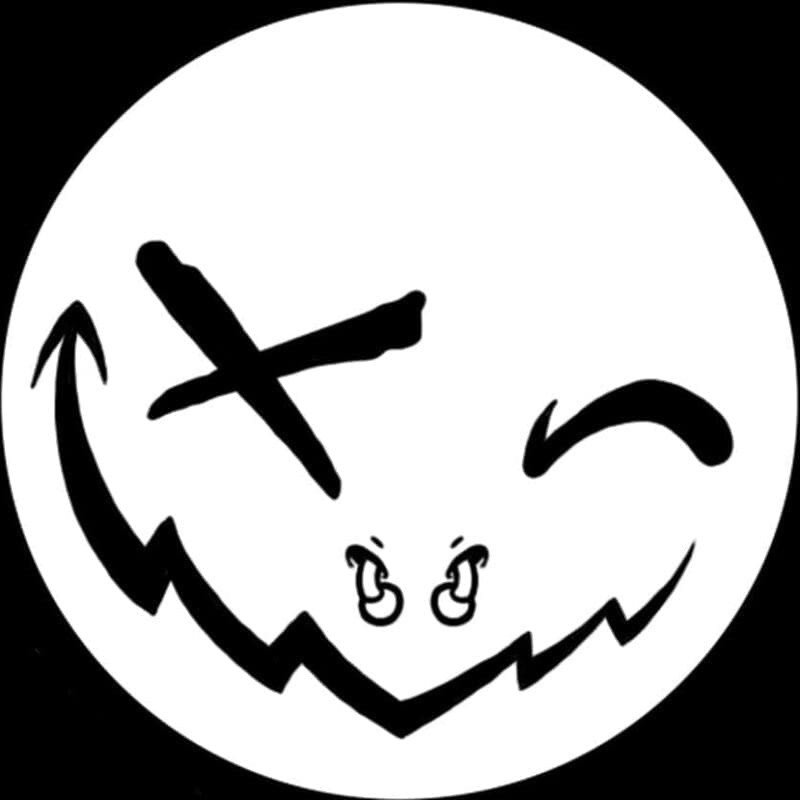 "These packs are insane! By far some of the heaviest sounds I've ever seen!"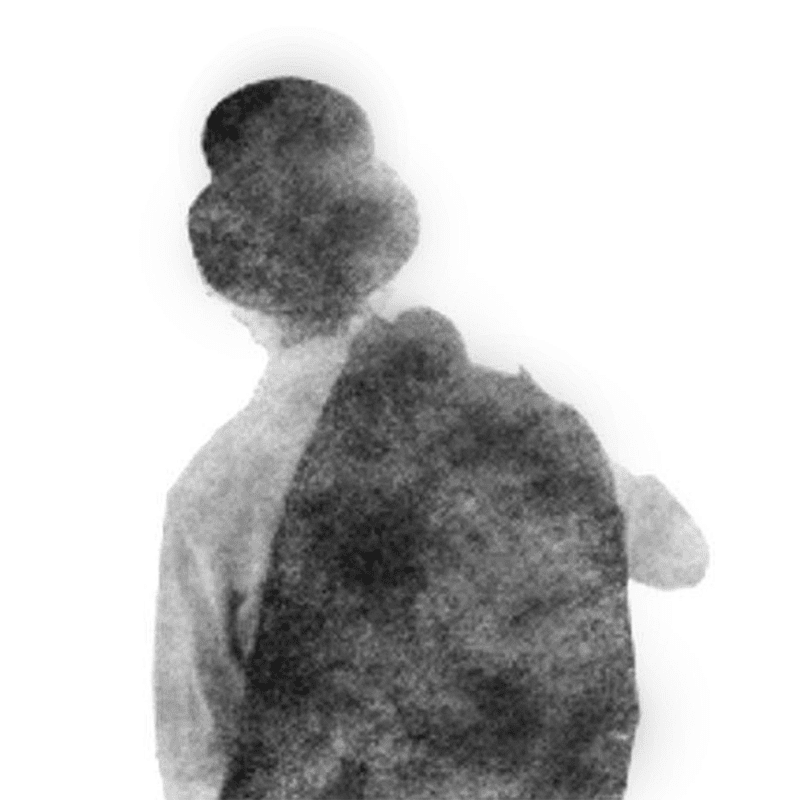 "Odyssey is an amazing source of sounds. I've been using it on all of my latest projects!"