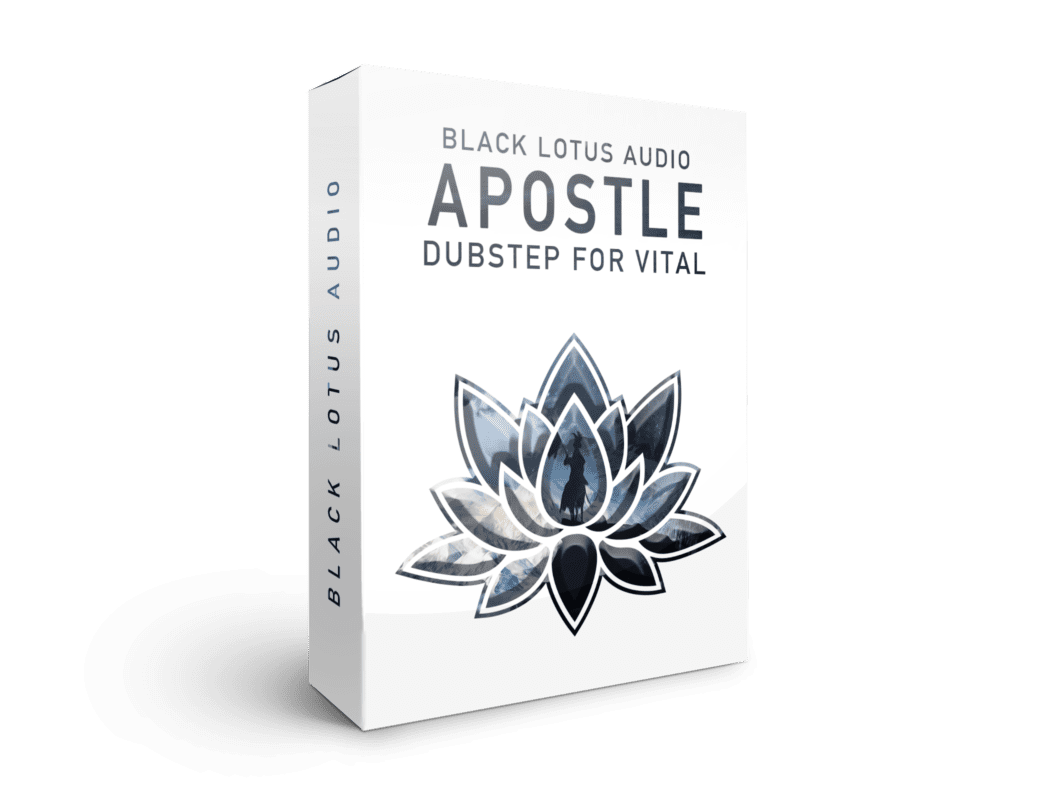 Inspired by influential artists like Virtual Riot, Zomboy, and Barely Alive, this free preset pack gives producers a taste of Vital's incredible power.
We wanted everyone to experience what this awesome free synth could do, so we made 26 free Vital presets for you to use.
Grab Apostle now from our free downloads page by clicking the "Available Here" button above!