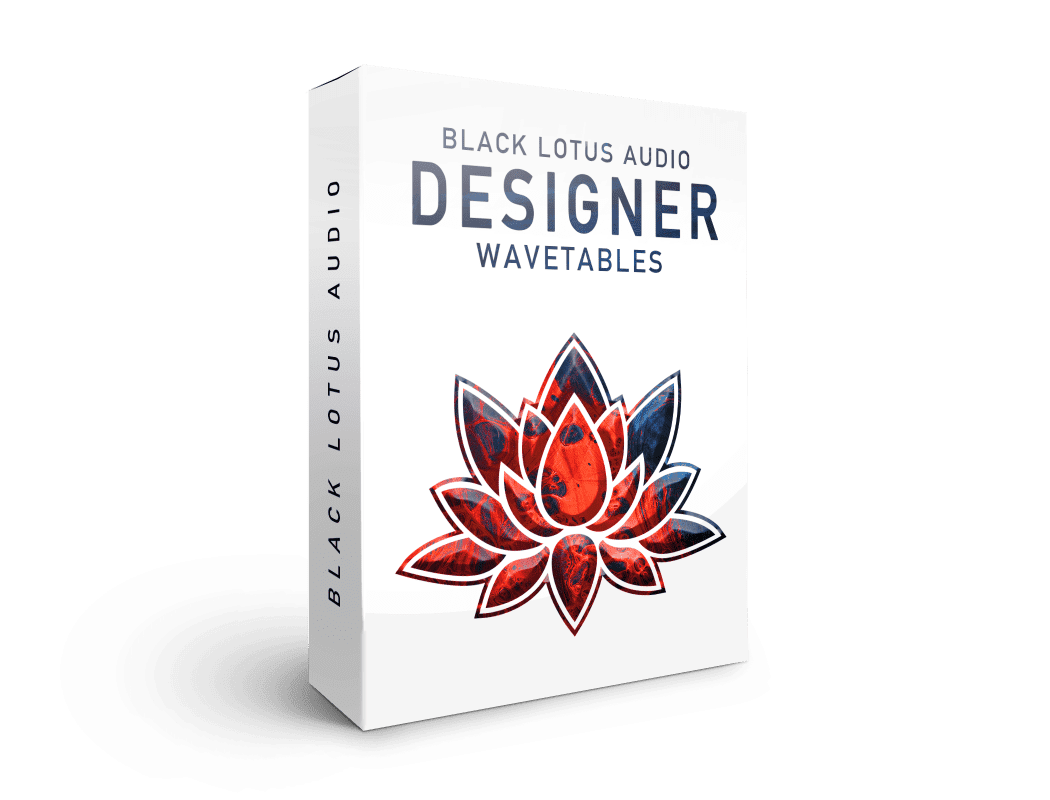 We tailor-made these free Serum wavetables for bass music producers who want to start making incredible sounds of their own.
So whether you make tearout, brostep, or melodic dubstep, we're confident you're going to love this pack.
These wavetables are inspired by artists like Virtual Riot and Kompany, so you'll have everything you need to begin making powerful sounds of your own.
Designer contains 40 wavetables in both .wav and .vitalbank format, so you can use them in synths like Vital and Serum with just a few clicks.
Grab your copy of Designer Wavetables now from our free downloads page by clicking the "Available Here" button above!