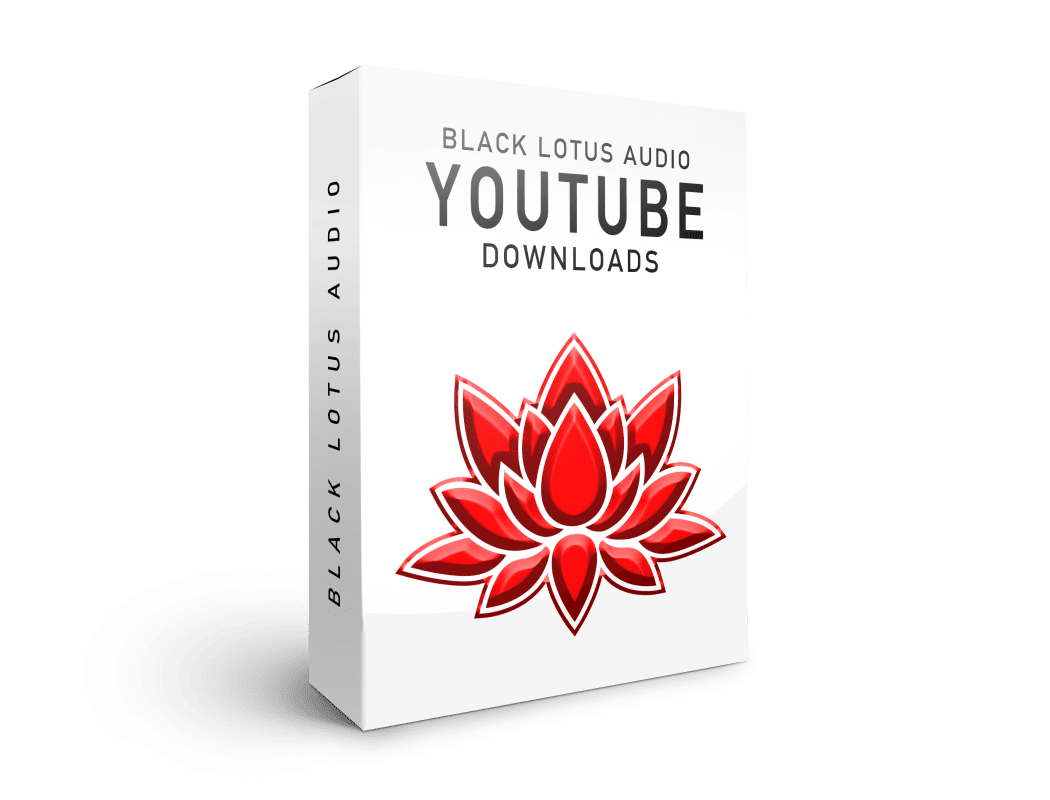 Get every preset & sample from our YouTube tutorials in a single, easy-to-download file.
This pack contains all of the presets given away on our YouTube channel and the channels of our partners, including our popular Seven Lions Bass Preset, Reese Bass Preset, and more!
We'll be updating this pack with new content often, so be sure to check back!
Grab all of our tutorial downloads from our free downloads page by clicking the "Available Here" button above!