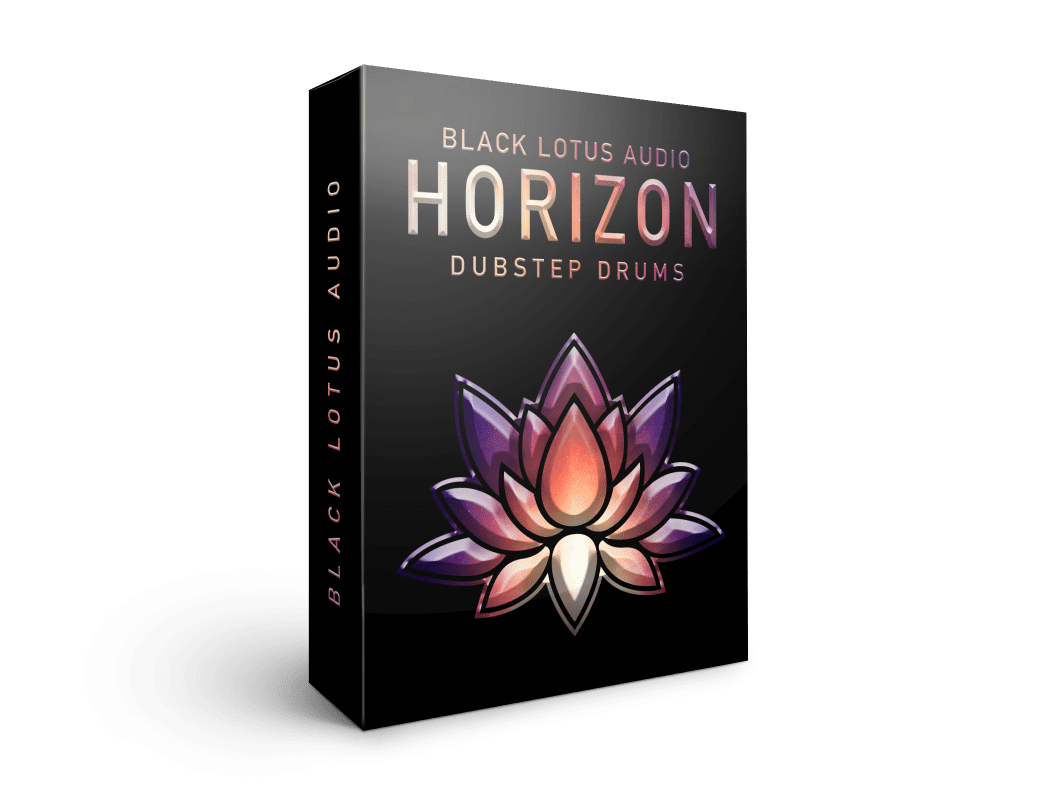 Purchase this product now and earn 250 Rewards Points!$25
Horizon is a high-powered drum sample pack designed to give your music punch and power.
Inside you'll find 315 professionally processed drum hits and loops that are specifically designed for bass music producers.
So if you want to make bass music that hits hard and makes an impact on listeners, grab Horizon Dubstep Drums today.