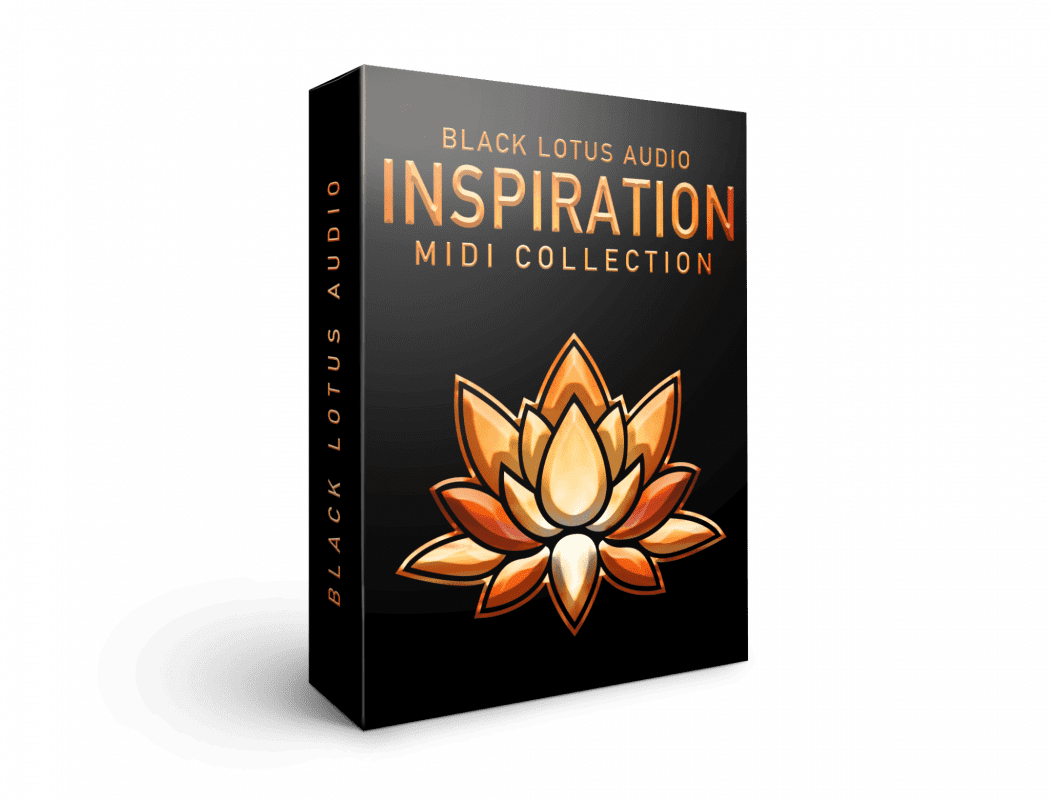 Inspiration - EDM MIDI Collection
Purchase this product now and earn 170 Rewards Points!$17
Stop wasting hours of valuable time in the studio because you don't have ideas or can't find that one perfect chord progression.
Unlock your creativity with 500 pro-level chord progressions, festival-ready lead melodies, and energetic arpeggios inspired by the biggest names in EDM. 
No matter what genre of EDM you make, Inspiration will help you crush writer's block and write more music.