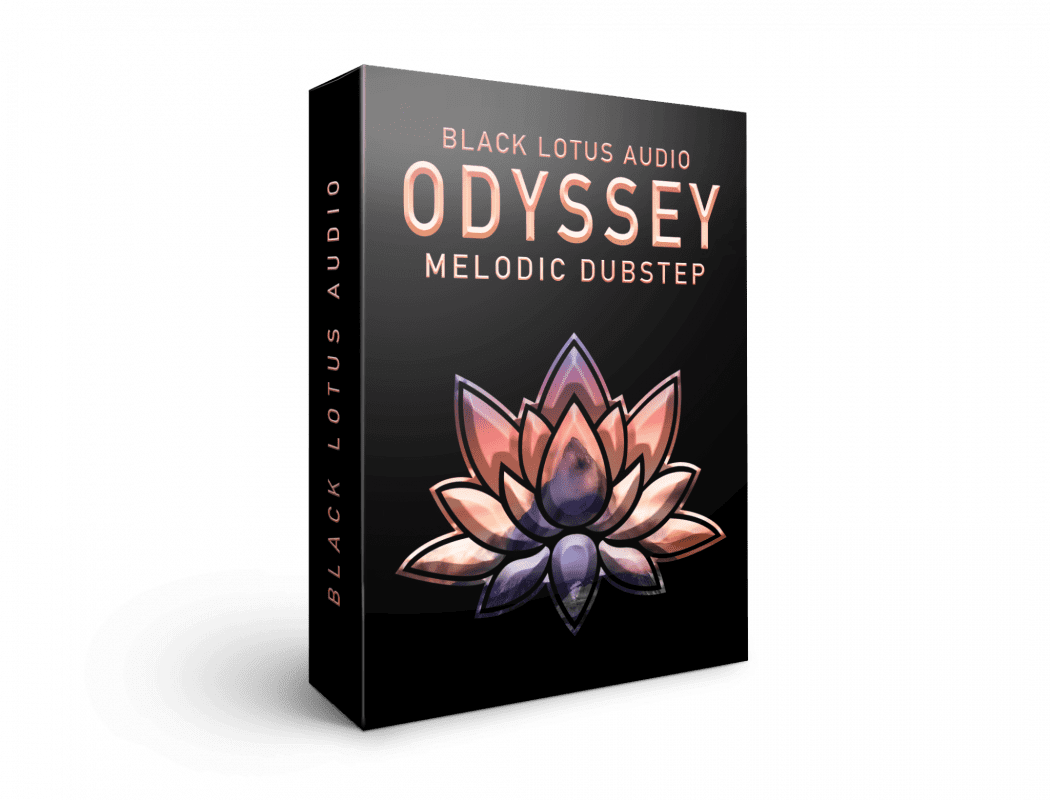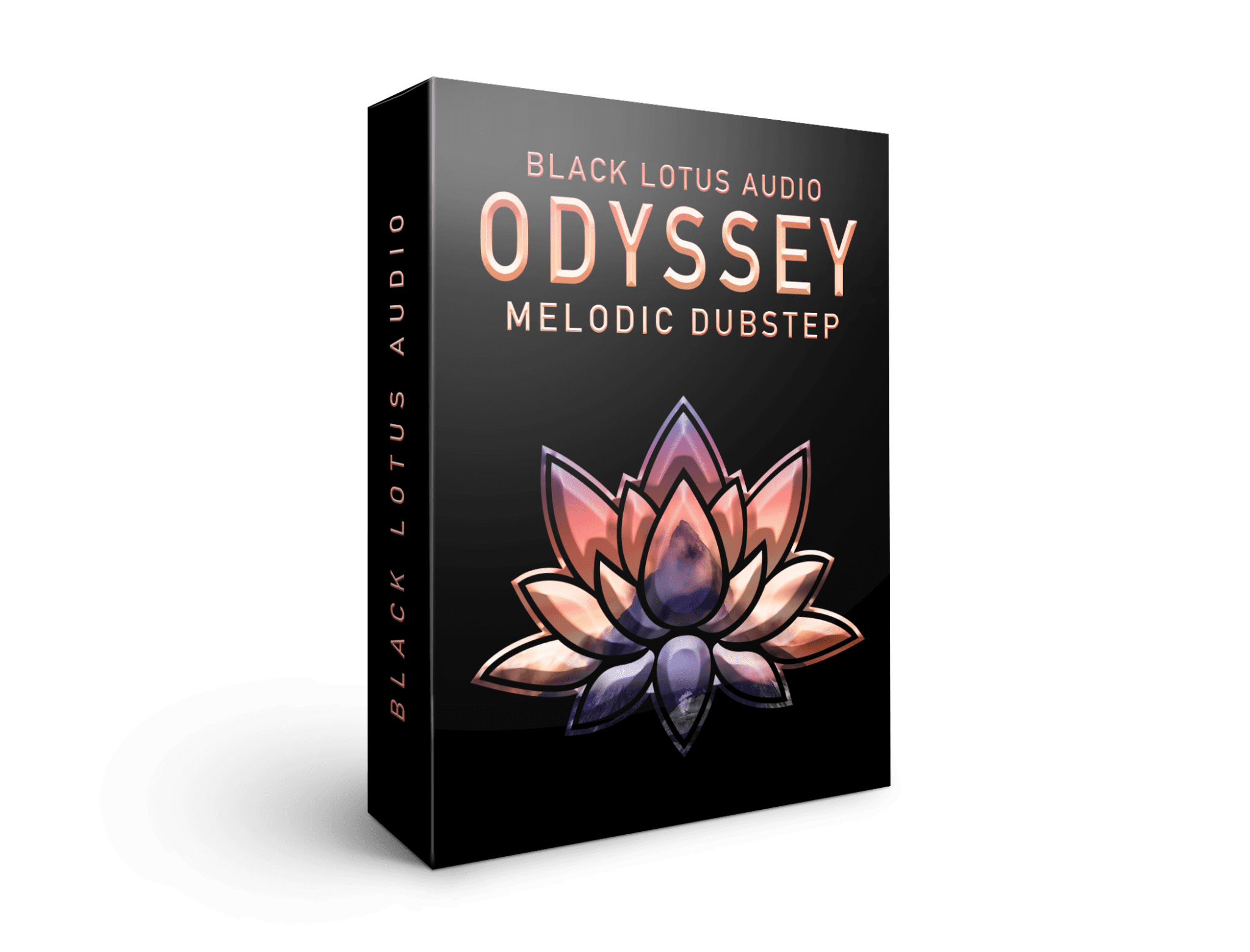 Odyssey - Melodic Dubstep For Vital
Purchase this product now and earn 270 Rewards Points!$27
Artists like Seven Lions, Crystal Skies, and Trivecta have dominated melodic dubstep with their beautiful soundscapes and heavy bass drops.
This fusion of beauty and power has made melodic dubstep one of the most timeless genres of EDM – capturing the hearts of millions of fans worldwide.
And now it's your turn to create powerful, immersive melodic dubstep tracks of your own with Odyssey.