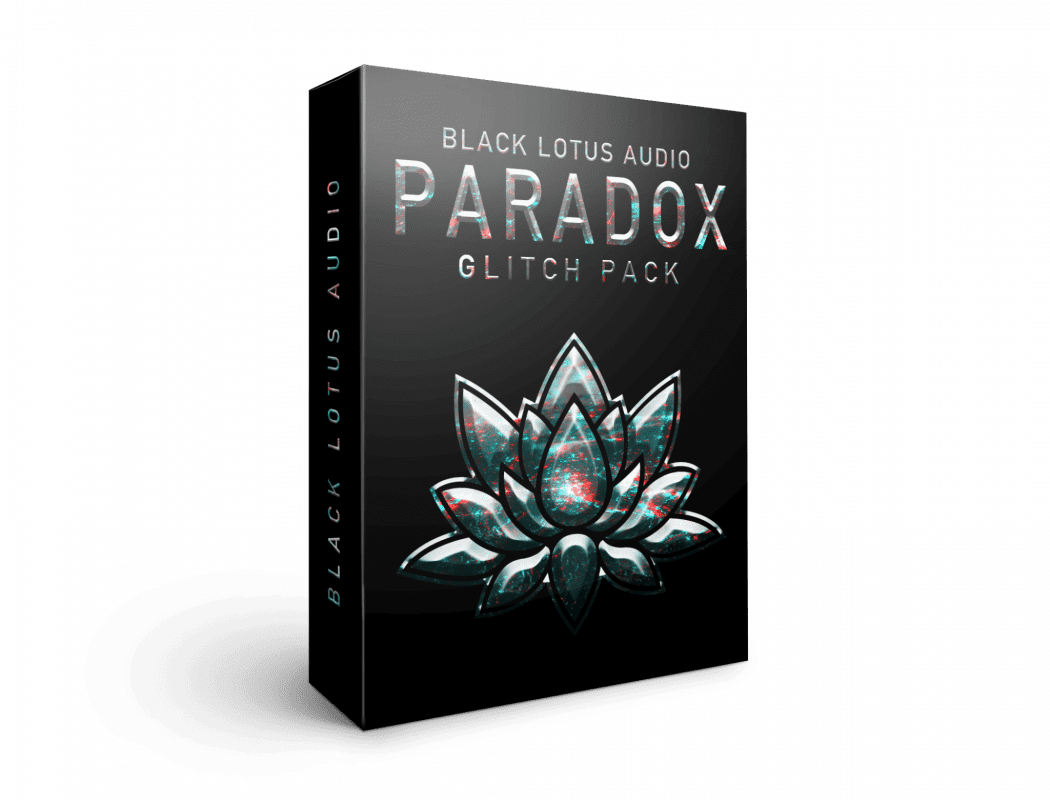 Paradox - Glitch Sample Pack
Purchase this product now and earn 140 Rewards Points!$14
A high-quality glitch sample pack is an essential part of every producer's toolbox.
That's because glitch samples are super useful regardless of what genre you're making.
For example, you could use the glitch samples to give your music a sci-fi feel. Or you could layer them over a bass to add a unique texture.
And maybe, if you want something really unique, you can even turn a glitch sample into a wavetable and synthesize all-new sounds of your own!
Regardless of how you use them, a glitch sample pack like Paradox opens up a whole new world of possibilities!