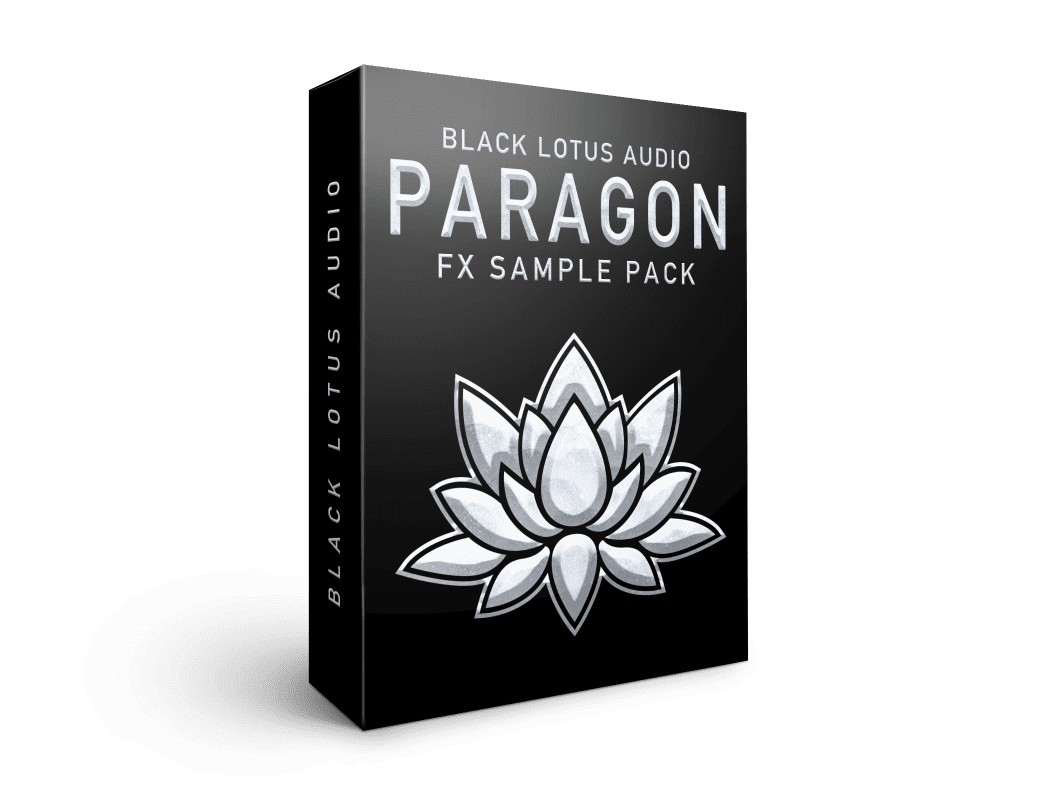 Purchase this product now and earn 190 Rewards Points!$19
A versatile FX sample pack is a must-have for any music producer.
That's because elements like impacts, risers, and atmospheres help captivate listeners by adding layers of interest and depth to your project.
With Paragon, you're getting 300 professionally designed FX samples that are ready to be dropped right into your next song.