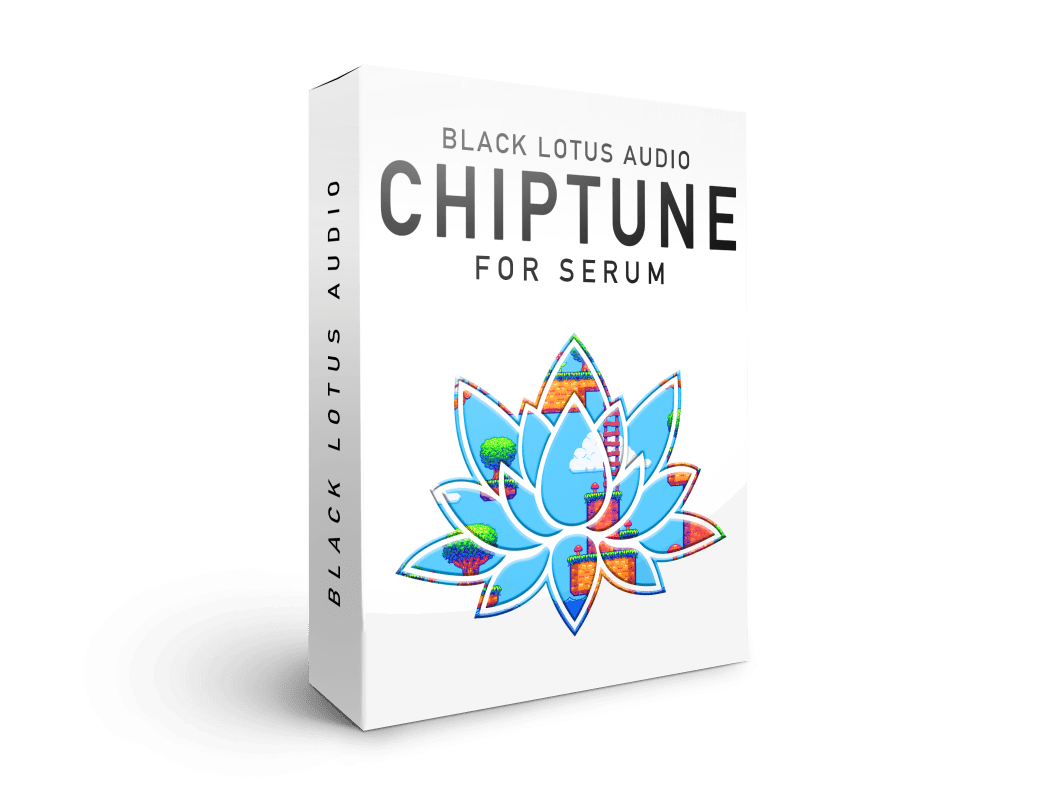 Modern-day artists like Virtual Riot, Pixel Terror, and Xilent use chiptune and 8-bit sounds to add a retro flair to their productions.
Inspired by these artists and classic 8-bit video games like Pokemon, Super Mario Bros., and Pac-Man, we put together this free chiptune preset pack for Serum.
Grab 25 free Chiptune Presets For Serum from our Free Downloads page by clicking the "Available Here" button above.