Getting a track signed to a record label can be a big deal. From distributing and marketing your music to exposing you to new fans and opportunities, there's a lot that they can do for your project!
But how do you get a track signed to a record label? Or even be sure they've heard the music you sent them?
If you've ever asked yourself these questions, you're in the right place.
We recently got the chance to sit down with the team at High Caliber Records and ask them a few questions about releasing tracks on record labels.
The tips and insights they shared are incredibly valuable and will help increase your odds of getting a release on any label that you submit your music to.
Here's what they had to say…
Meet The High Caliber Records Team

High Caliber Records was created by a group of artists as a platform to release their own music with the hope of growing into a massive platform to release music from local and regional talent artists.
Our mission is to release all High Caliber music, no matter the genre, and to shed light on artists that deserve the recognition.
That's why we are focused on one thing – good music! 
With that said, however, there is a bit more to submitting music than just sending us a Soundcloud link through Facebook. 
Having received thousands of track submissions since opening our doors, we'd like to share our tips, tricks, and best practices for getting your track signed by a record label.
How can producers make sure record labels will actually listen to the songs they submit?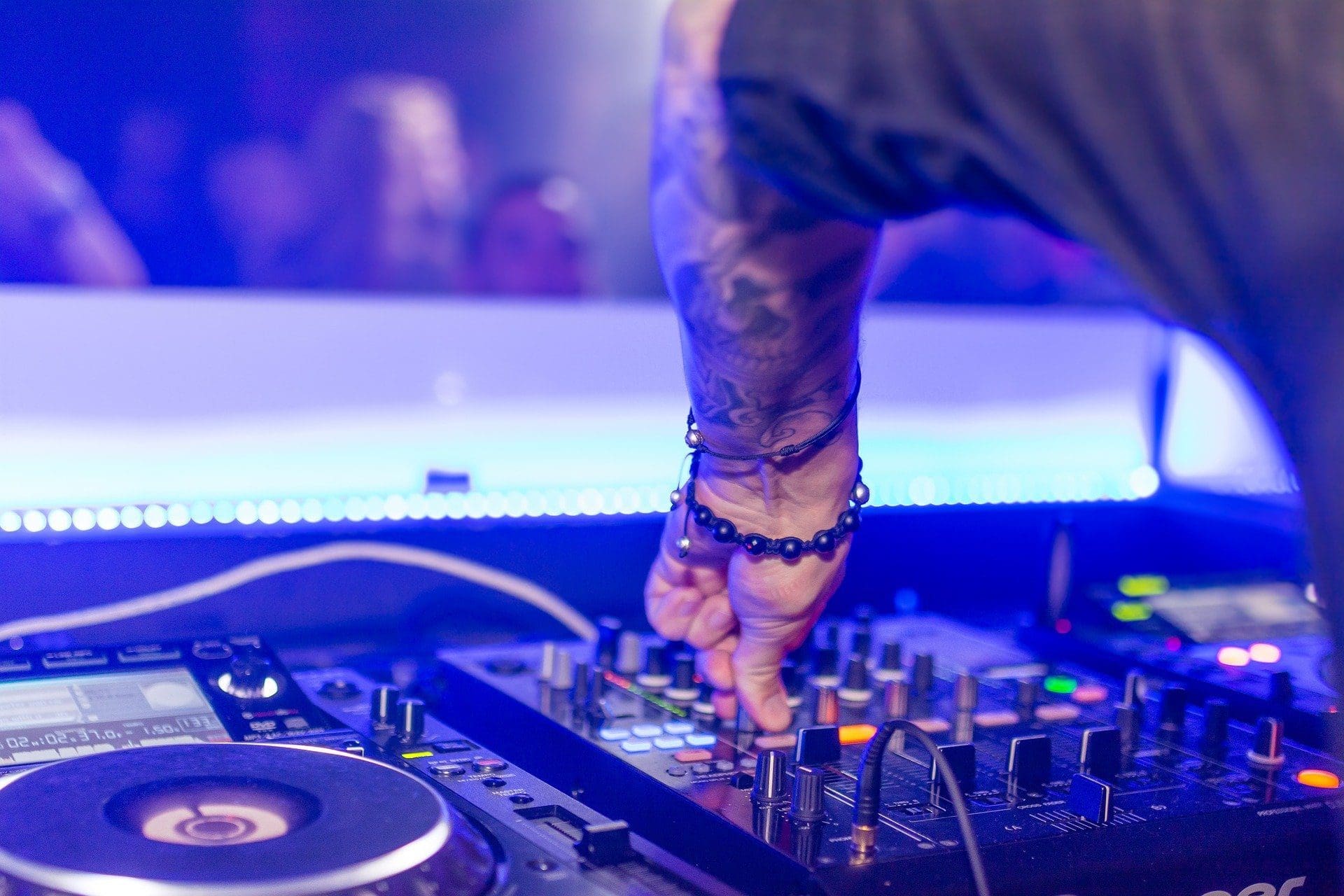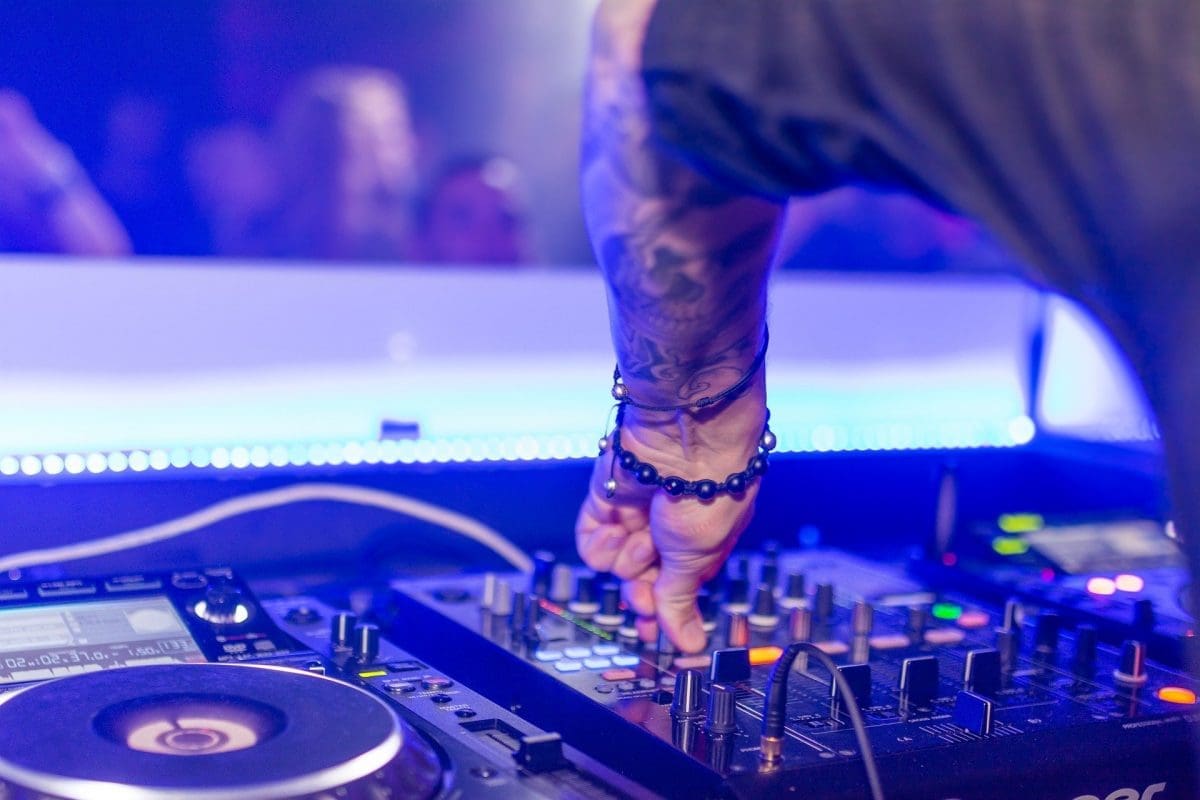 When sending your music to a label, you should almost always be using email.
Because of that, the first obstacle in your way is the email subject line. While subject lines can vary, you should absolutely always include a subject line.
When we receive an email with the subject line "(No Subject)", it throws us off and makes the email look spammy. It also has a much higher chance of automatically ending up in our spam folder, so using a relevant subject line in your email is a huge factor in getting your music heard.
Once you have a good subject line, the next thing to note is that being direct and to the point in emails is crucial. Too much information is redundant, so you're better off just sending links to all of your socials when you introduce yourself. This makes it easier for the recipient to do research on your project.
On top of that, producers should be confident in the track they're submitting. If you're not proud of your music, why would a label want to release it or even listen to it?
Making the email personal for the specific label can help, but half the time it doesn't actually matter. What does help is sending a quick follow-up email for your submission a week or two later. This is helpful because emails for a record label can easily pile up, and it's easy for things to get overlooked.  
Also, please don't CC all the other labels you're submitting to. No one wants to be in a group email with 15 other labels and this will seriously hurt your chances of getting the track signed (or even listened to). 
Instead, use the BCC option when sending the same email to multiple labels. This allows the email to be delivered and replied to without including all of the other labels.
Download Free Preset & Sample Packs


Get hundreds of free Vital + Serum presets, samples, and MIDI files. Professionally designed and ready to use!
Get hundreds of free Vital + Serum presets, samples, and MIDI files. 
Professionally designed and ready to use!
What do record labels do for a growing artist?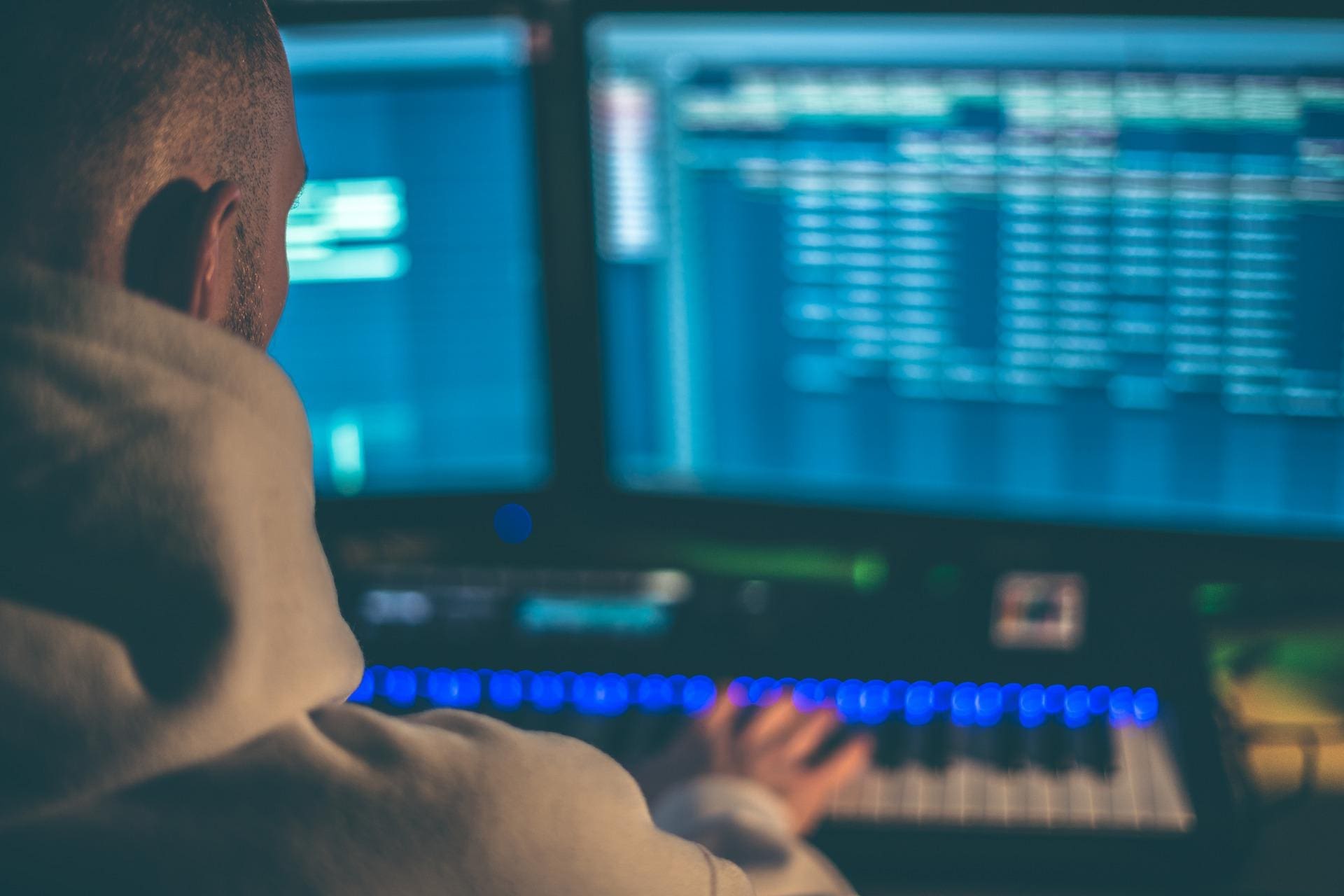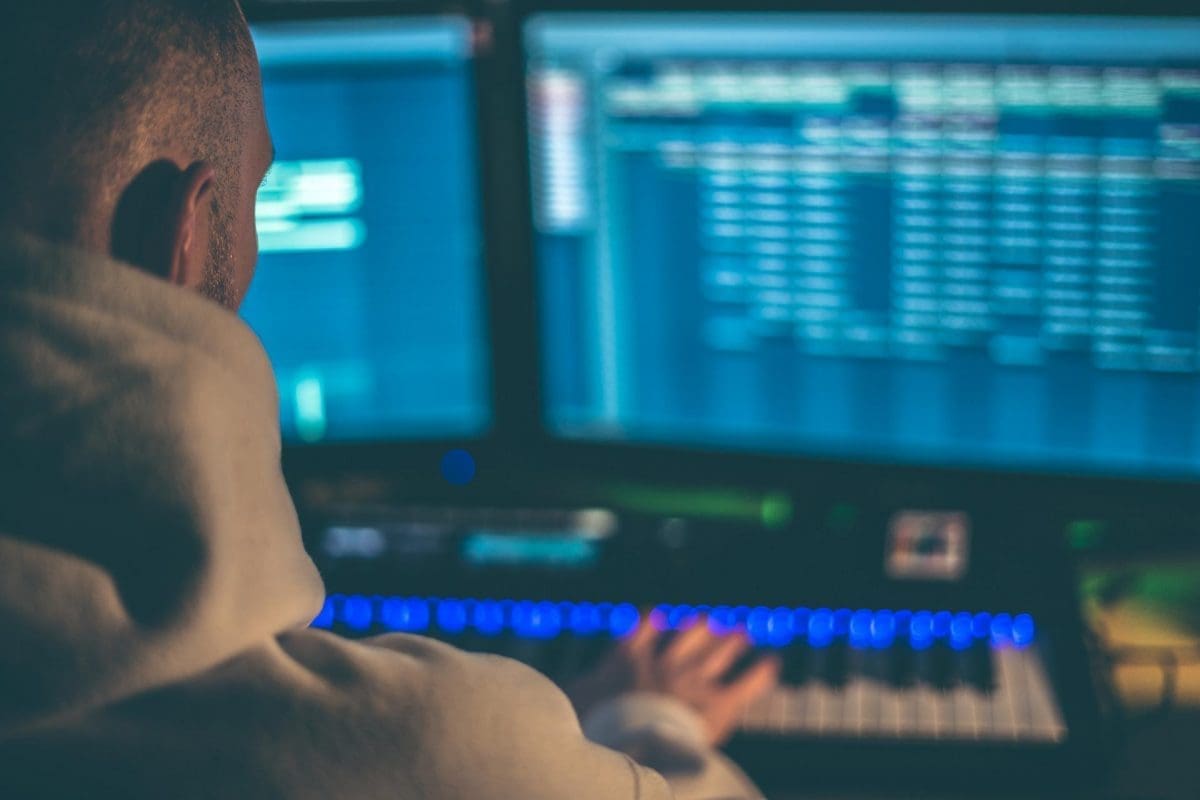 Record labels can do a lot for an artist, but each one is unique in what they have to offer. Some labels specialize in certain genres, while others release different genres but specialize in other areas such as aesthetic or mass-market appeal.
That's why, before deciding to release with a record label, it's good to ask questions such as:
Will you make artwork that fits my brand? 

How will you promote the track? 

What platforms will the track be distributed to? 

Is it early enough to submit to Spotify editorial playlist?  
Most labels are almost just a badge of honor for an artist, but plenty can help with getting your track to a new audience.  Depending on the label they should have some sort of plan to release your track.  
For example, at High Caliber we let our artists know when we will announce, release, and coordinate dates so we promote at the same time to maximize impact on social media outlets. 
In fact, we are about to start implementing a new plan for our artists that is social media-based to reach a much wider audience since nowadays it is much more important to be seen on social media than platforms like SoundCloud, or Spotify. For us, it's easier to move people from social media to your music than from music to your social media.
In addition to planning the release and social media strategy, we also provide top-of-the-line art designs for each track, which can save artists a ton of money in the long run as it adds up quite quickly. On top of the artwork, we also make in-house promotional videos for each release.
With all of that said, every label takes a different approach to their releases and not all of them have in-house visual artists. So be sure to ask questions and be familiar with what the label has to offer before signing anything.
What are the top 5 things to absolutely avoid when sending music to record labels?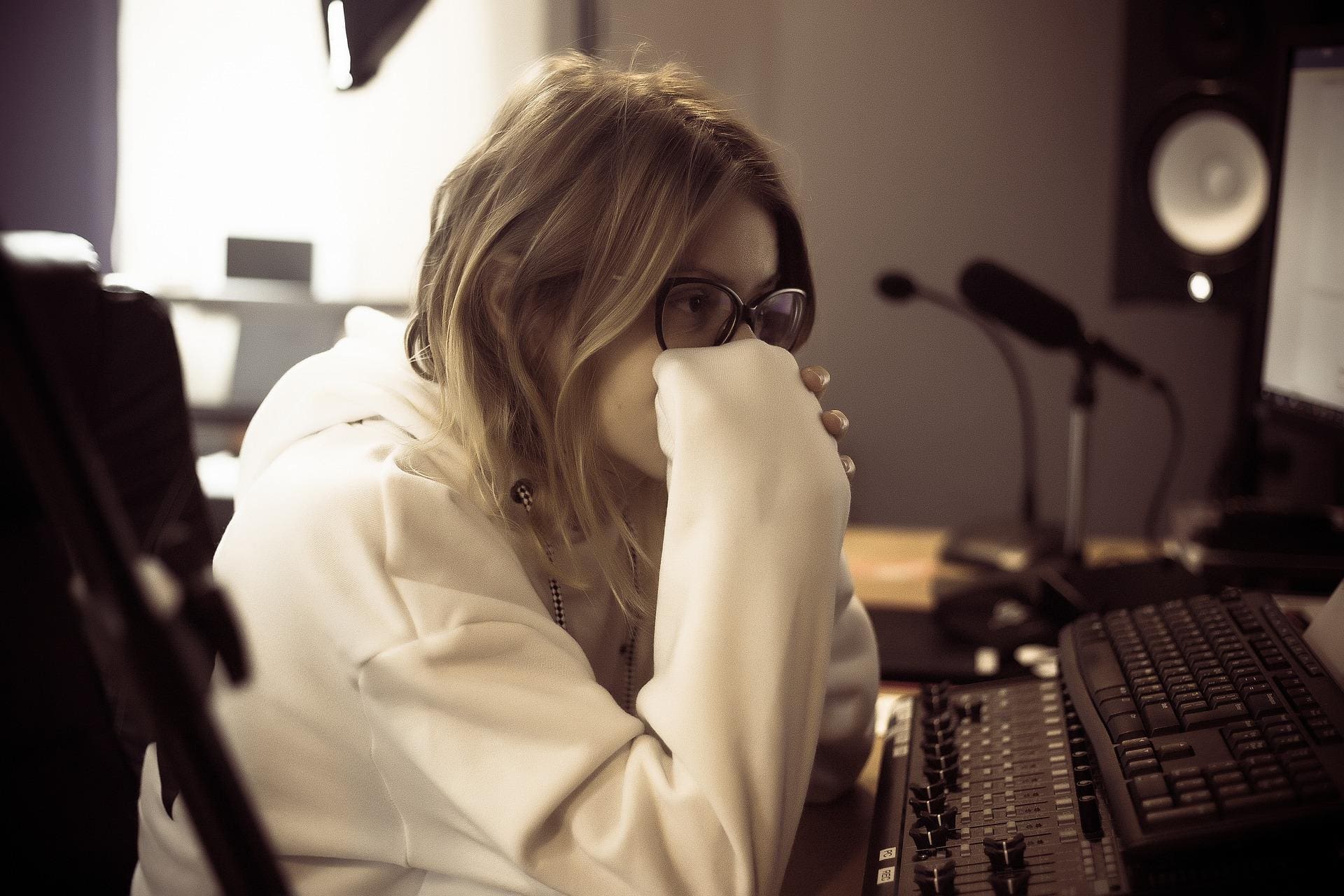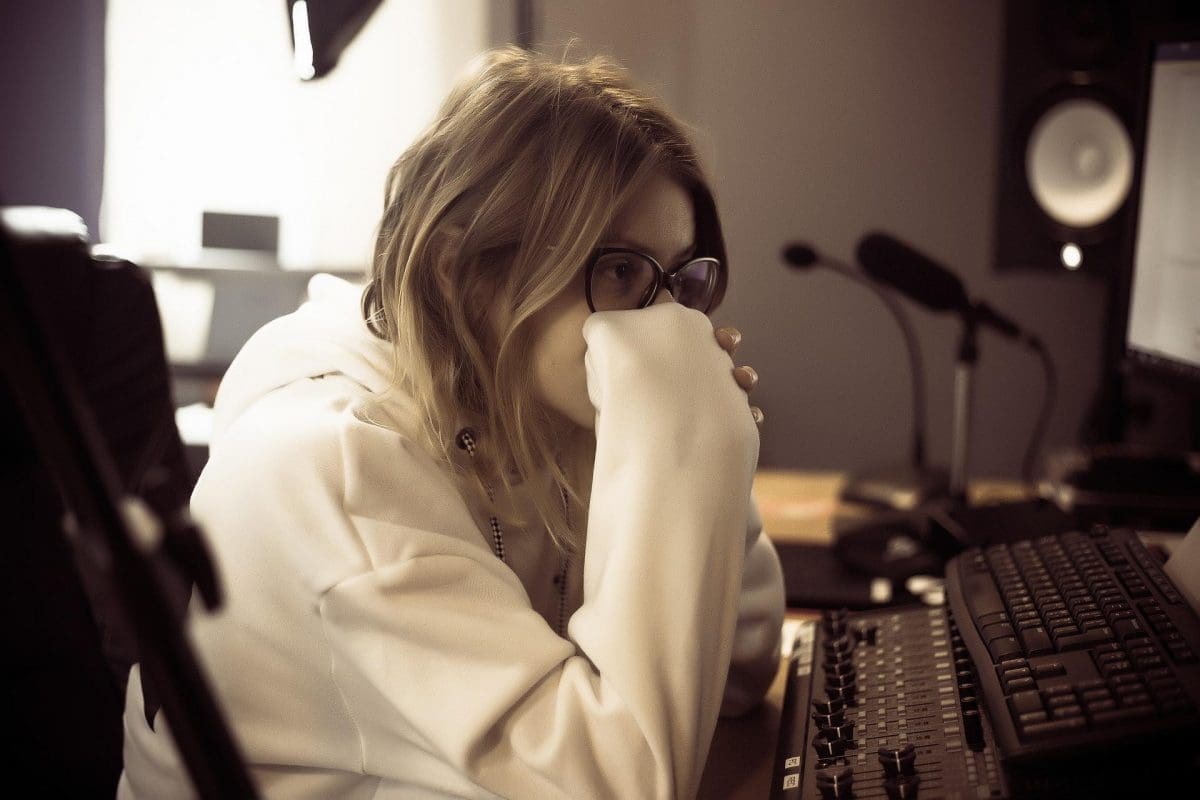 #1) Don't Send Emails With Broken Links
We will tell people when this happens, but in most cases, labels probably wouldn't even take the time to respond. This happens more often than you might imagine, so always be sure to double-check your links before submitting anything.
#2) Sending Labels Music That Does Not Fit The Label
If you're submitting music to a label, it makes sense to be familiar with what genres they specialize in. Before blasting out an email to 20 different record labels, be sure to take a moment to review any potential labels, get familiar with them, and be honest with yourself about whether or not your music is a good fit for each one.
#3) Not Having A Brand Or Direction For Your Music
Some labels (not all) won't release your music even if it's good enough just because you don't have a plan, direction, brand, etc.  If you're not marketable they won't want to release it just because it is bad for business.
If you're in the position to release music through a label, make sure to invest a bit of time and/or money into your branding first. It doesn't have to be crazy, but having everything look and feel professional makes a huge difference
#4) Don't Send An Empty Email With Just A Link To Your Track  
Continuing off of point #3, releasing on a label is about more than just the music. We need to be able to find you and learn more about your project before we can judge if you'd be a good fit. So be sure to include links to relevant socials, your SoundCloud, etc. along with your music.
#5) Do Not Send Submissions On Social Media
Take the time to research the record label you are approaching and find their preferred submission email. If you can't find it publicly, you may be able to reach out to someone to find a good contact email. Labels tend to get a lot of messages on social media and track submissions are easy to miss,
To summarize, record labels can do a lot for artists at any level. That's why it's important to take the correct approach and treat a label release seriously.
Be sure to do your homework on each label, double-check your links before you send anything, and follow the tips we laid out above – you'll land a label release in no time.
Looking for a record label? Our submission email can be found on our SoundCloud and website, and you can find our entire catalog of releases and links to our socials here. If you produce high-caliber music, we'd love to hear it.
If you found this post helpful, please share it with your friends on social media using the buttons at the bottom of the page. 
Share These Tips With Your Friends